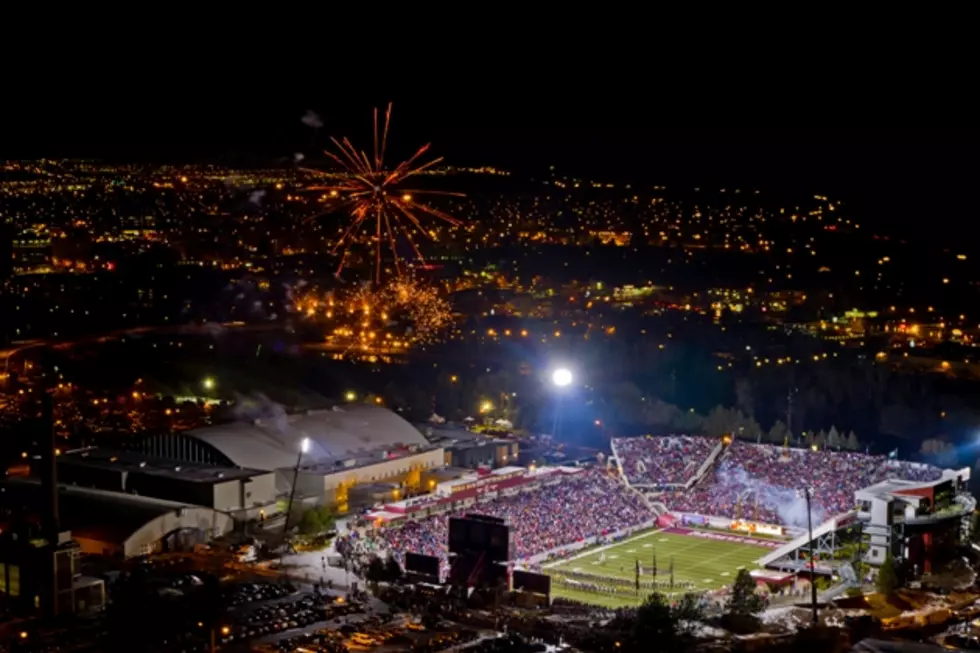 The 2016 Griz Auction Coming Soon!
Ken Stolz
This is the biggest GSA event of the year and it happens right before the Brawl of the Wild, the 2016 Griz Auction! The date for the auction is set for Friday, November 18th at the Adams Center. All proceeds will help out the Montana Grizzly Scholarship Association, and the really fun event is sponsored by Summit Beverage.
6:00pm-7:00pm will be the Griz Social Hour with music and hosted bar for attendees.
7:00pm-10pm Dinner and Auction.
Several table sponsorship levels are available to choose from:
$5,000 - Table Seats 14 and includes upgraded dinner, open bar and Griz Swag
$2,500 - Table Seats 10 and includes upgraded dinner and open bar
$1,000 - Table Seats 8 and includes standard dinner and extra drink tickets
$600 - Table Seats 8 and includes standard dinner
$75 - Individual Tickets
Tailgate Attire Required! GO GRIZ!