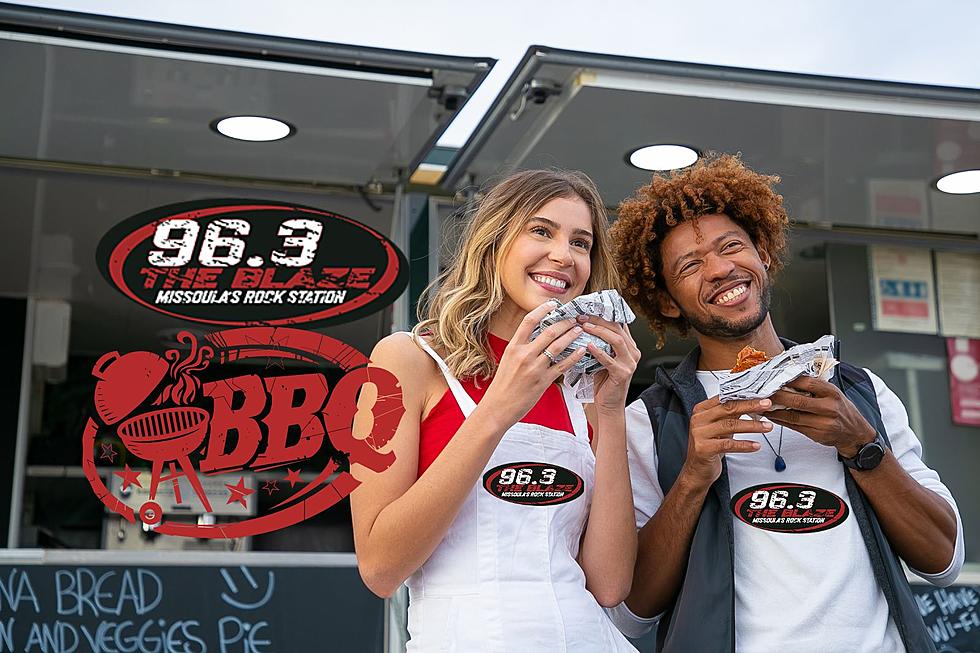 The Blaze Backyard Barbecue 2023: List of Food Trucks Attending
canva.com
There is nothing like a good ol fashioned cookout. Summer is all about getting together with friends, putting beer on ice, firing up the grill, and jamming out to some great music. That is why we decided that we need to make an annual gathering of all our friends and throw a big BBQ BASH!
FOOD TRUCK FESTIVAL
Big Sky Brewing Company is a fun venue. We are going to fill it with as many food trucks as we can cram into their respective areas. Giving you the opportunity to sample some of Missoula's finest street cuisine. Plus, Big Sky Brewing will make sure to have plenty of fresh Summer Honey on ice to quench your thirst on a hot summer day.
We will have something for everyone at this event. So come hungry.
This year's participating food trucks include:
Up n Smokin Barbecue: Serving up award-winning barbecue. Everything from ribs to tri-tip. We recommend trying the pulled pork mac n cheese or the BBQ nachos.
Aiko's: This Japanese fusion truck is outstanding. Highly recommend the pork katsu.
CAnDee's Kitchen: CanDee's specializes in comfort foods, those homemade dishes that make you feel taken care of.
Mountain Berry Bowls: These acai smoothies are topped with fresh berries and fruit along with other amazing toppings like granola and honey.
Wild Weenie: Fred has always been a pal of ours at 96.3 the Blaze. He always has a surprise for us. If you have never had his "Big Bear" you gotta try it.
Frey Guys: These guys are all about fried food. Do you want a funnel cake? How about fried Oreos? I'm sure they would even fry you some butter if you asked.
El Cazador: If you are looking for some legitimate Mexican food...Look no further than the legendary El Caz truck.
Montana Kick Ass BBQ: The name says it all. This barbecue kicks ass! You gotta try the pulled pork and fries or the brisket sammies.
There you have it! All the delicious food that we will have waiting for you at this year's Backyard BBQ. If you haven't gotten your tickets yet. Get full details here.
Missoula TOTFEST 2022 Photos