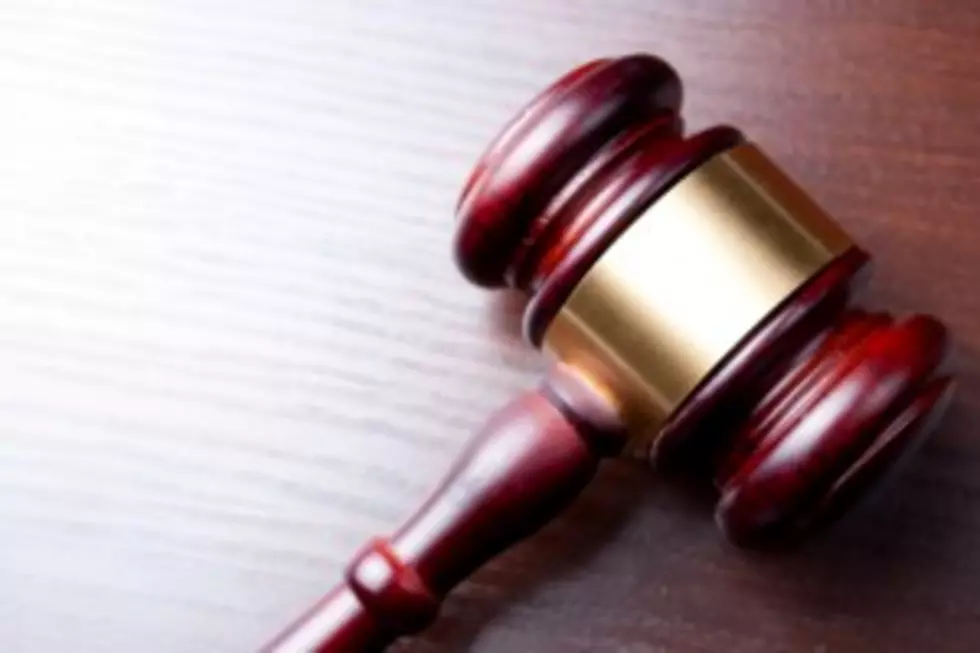 The I Love Missoula Auction Preview
Photo courtesy of iStock
This Valentine's Day, we want to help you get your Valentine something special without breaking the bank. We have lots of gift ideas that are up to sixty percent off retail value, so whether you need inspiration or have an untraditional, non-romantic special someone, we have something for you in the I Love Missoula Online Auction--from spa treatments to ski trips, tattoo removal to oil changes and tires.
Of course, if you don't do Valentine's Day you could always use these items to treat yourself. After all, don't you deserve something nice?
The auction begins on February 7 and closes on Monday, February 10 at 5 p.m. Take a look at our preview and choose what you want to bid on!