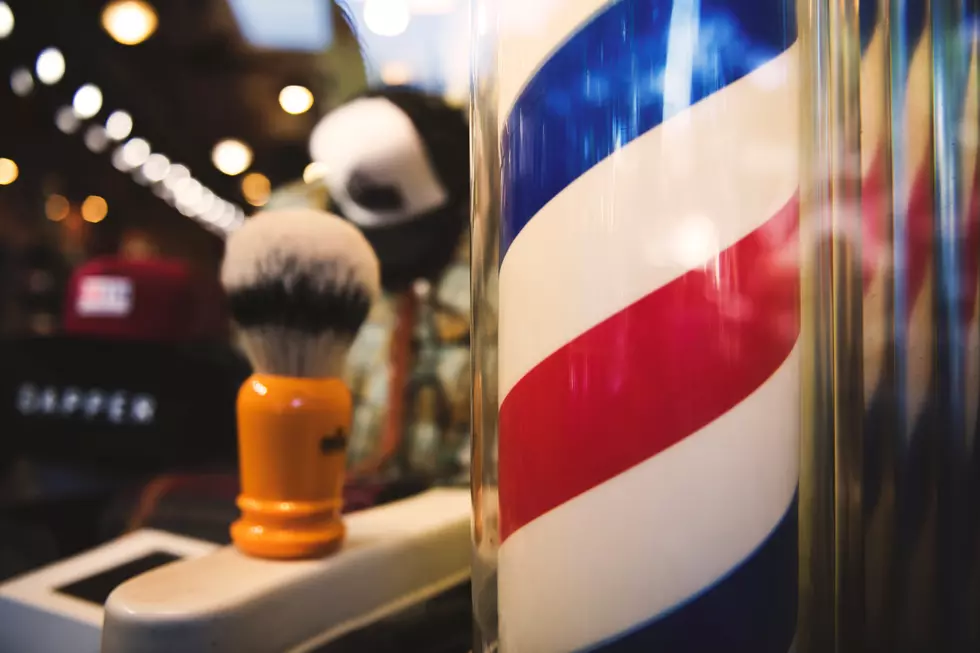 The Most Popular Hairstyles in Montana: See If Your 'Do Made The Cut
Photo by Tim Mossholder on Unsplash
I'm not ashamed to admit I've always been a "hair" guy. It all started in the 6th grade when I demanded to be taken to the barbershop to get spikes, and my parents reluctantly agreed. Then as the emo/pop punk style became mainstream, I moved on with the times. Yes, I had the flippy bangs in my eyes WITH the spikes in the back, and it sounds silly, but I got many, many positive comments about it on my Myspace profile... those were the days. Now I've got a mohawk just to prove I'm more punk rawk than the other guys at The Dark Horse Bar, what a thrill. Hair is awesome, just ask lions. Actually, it's probably best you leave lions alone, instead, consult Judges 16:20 from The Bible.
You don't always get to see a Montanan's hair, as it's often covered up by a cowboy hat or a beanie during the winter, so I had to turn to the website shaneco.com to learn what hairstyles Montana likes best. To determine that, they used data from Google Trends, so they didn't find what hairstyles are most common, rather, what hairstyles we're the most interested in. For Montana women, it's the low bun. I'll defer to The New York Times Style Magazine for a description:
the low bun — worn loose or tidy, hastily done or carefully coifed — is a shortcut to elegance, conveying not stuffiness or seriousness so much as a hint of refreshing formality: sleek, chic and versatile, feminine without being fussy, drawing attention to the face without requesting attention outright.
For Montana men, it's no surprise that the mullet reigns supreme. There's something about the mullet that captures the spirit of Montana, and I mean that in the best way possible. Rebellious yet in control, modern yet nostalgic— I'll stop before I convince myself to grab the nearest pair of scissors.
25 Of The Best Places In Montana For Chicken Tenders
Looking for great chicken tenders in Montana? Here's a list of the 25 best places in the state to get your chicken tender fix.
Most Expensive Airbnb in Western Montana
Entire villa available on Airbnb
Near Superior, Montana