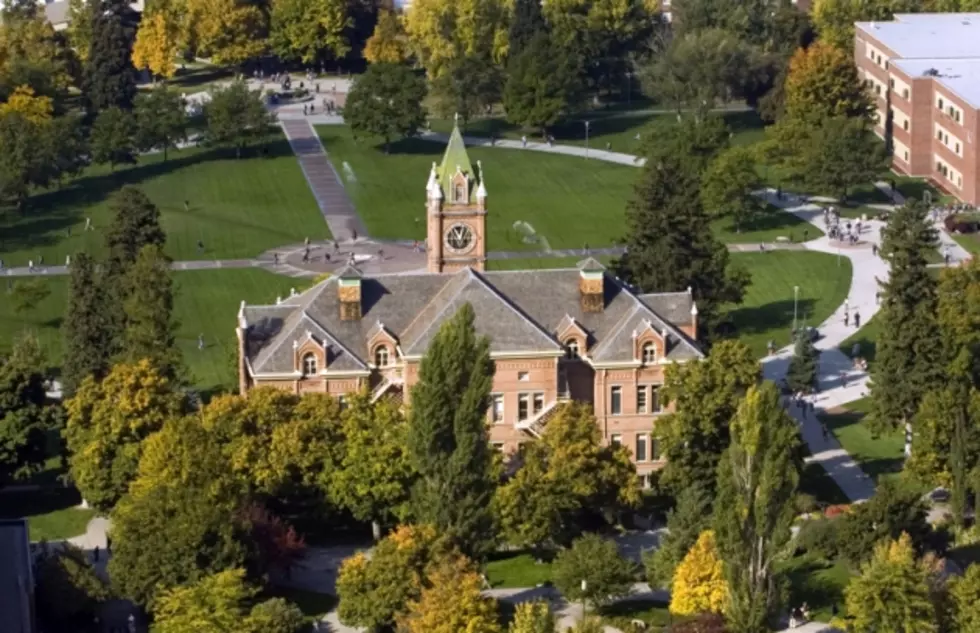 UM Mansfield Library Presents 'The Art of Drag Exhibit'
UM Main Hall
The Mike and Maureen Mansfield Library of the University of Montana presents the new exhibit "The Art of Drag: Performance Memorabilia From the Montana Drag Community."
The exhibit offers insight into the untold story of drag in unexpected places.
This event is scheduled for Monday, December 4 at the Mansfield Library.
We invite you to join us for the opening night of the exhibit which will feature a panel discussion with Q & A following. Panelists will be Professor Beth Hubble, Professor Bryan Cochran, Dustin Satterfield, Johnny Barber, and Zara Renea Spritzer.
7:15pm - "Perspectives on Drag Performance" Panel Discussion