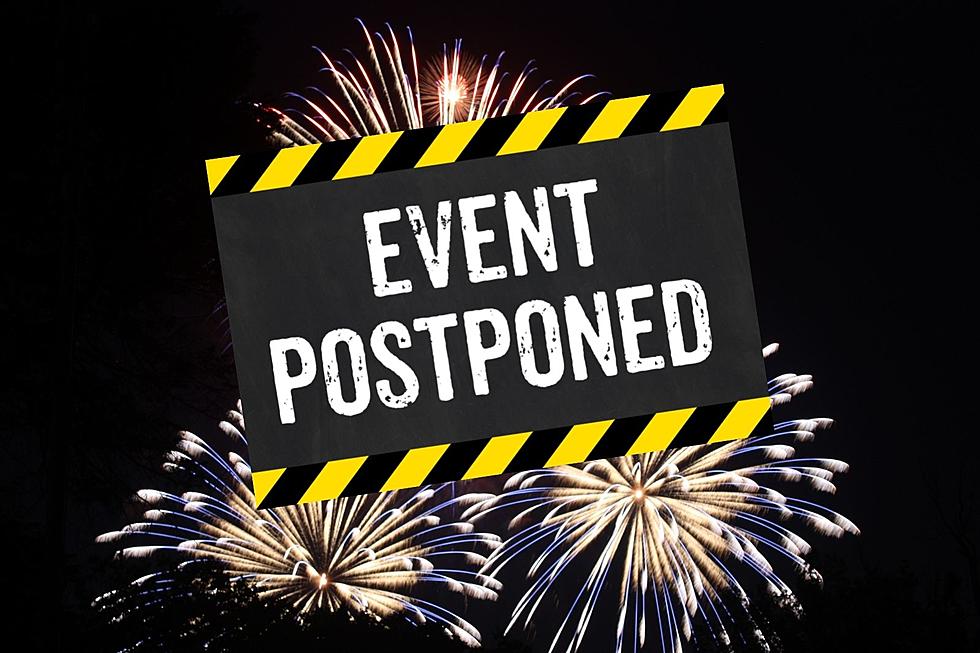 Upcoming Fireworks Night With Missoula PaddleHeads Postponed
Photo: Canva
Well, file this one under the "that's a bummer" category. The Missoula PaddleHeads announced today that they'll postpone the upcoming fireworks night that was scheduled for July 30. Does it make sense to postpone with the dry weather and the risk of fires at a heightened level? Yep. But that doesn't mean we have to be happy about it - we love fireworks night!
Thankfully, we recently ended our record run of 22 days where we saw temperatures over 90 degrees. And we actually saw some rain when a quick storm blew through last night. But the hot temps of the last few weeks just saw us move into Stage 2 when it comes to fire restrictions. I think we all get the reasoning for the postponement of the boom sticks after the game. It's tough to ask people not to mow their lawn during the hottest hours of the day or to not use a fire of any sort.....but then turn around and power through with a fireworks show at the baseball game.
The safety of this great community is always our top priority, and after discussions with the Missoula Fire Department, the decision to reschedule our July 30 fireworks display was the obvious choice. - PaddleHeads Vice President, Matt Ellis.
The rescheduled date will be announced at a later time.
The weather may take our fireworks.....but it shouldn't get in the way of the upcoming Float to the Ballpark promotion. Get all the details about floating the Clark Fork and then catching the PaddleHeads game HERE.
15 Ways To Beat The Western Montana Heat
50 Most Popular Chain Restaurants in America
YouGov investigated the most popular dining brands in the country, and Stacker compiled the list to give readers context on the findings. Read on to look through America's vast and divergent variety of restaurants—maybe you'll even find a favorite or two.
CHECK IT OUT: The Best Movie Character Names of the 1980s