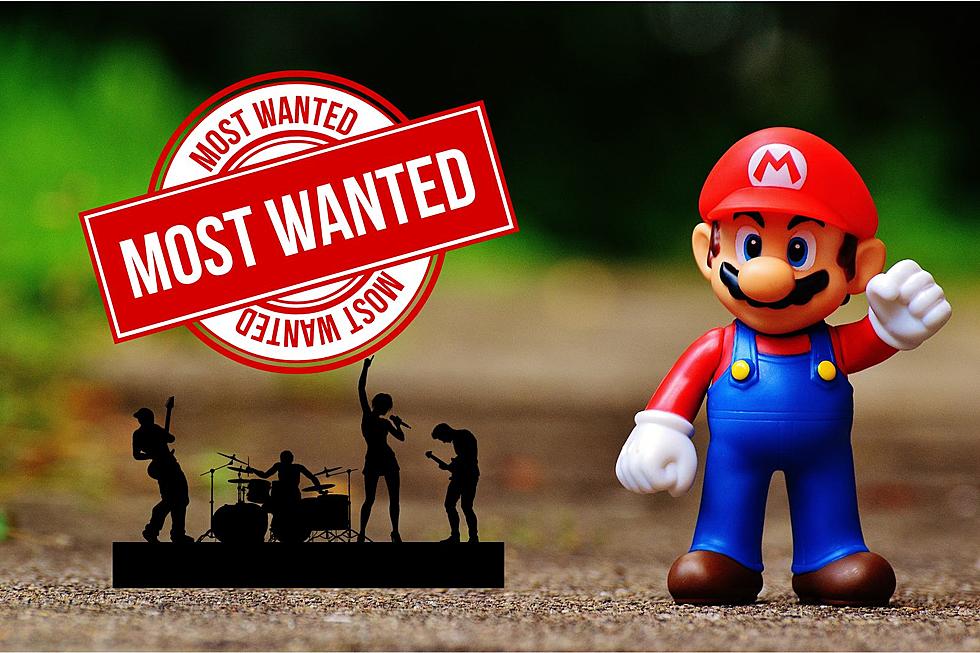 WANTED: Missoula Band That Can Play Nothing But Mario Kart Music
canva.com
I got to admit, I have been really nostalgic lately. The algorithm on my social media feed has been dishing out nothing but videos of old-school video game slips and even old-school toys and commercials. And when I'm talking old school I mean GI JOES, Teenage Mutant Ninja Turtles, Garbage Pail Kids, Pizza Hut "Book It" Club, etc. But, what has really been sucking me in and getting swallowed down the rabbit hole is the video game classics.
When we think classic video games, we think Atari, NES, or Sega Genesis. But, the Nintendo 64 seems to be making a huge comeback in popularity. Mostly because of its groundbreaking gameplay in certain games. Take Golden Eye: OO7 for example. This game helped first-person shooter games skyrocket.
Another Nintendo 64 game that was groundbreaking was everyone's favorite Mario Kart 64. This game was not only fun for the whole family but has remained one of the best for almost 30 years.
The Mario Kart franchise has grown over the last few decades. So much so that there is a bar in Australia that holds regular Mario Kart races. Complete with a live band to play all of the in-game music.
According to Yup That Exists
The "Mario Kart Bar" boasts a band that's dedicated to performing classic Mario Kart tunes and sound effects in real-time, making your gaming experience that much more immersive and interactive. You'll feel like you're actually in the game as you race around the track to the beat of the music. But the fun doesn't stop there. The bar also offers a range of Mario Kart-inspired cocktails and snacks, including the famous "Mushroom Cup" and "Banana Peel" dishes.
Thats right! They mute the game and let a LIVE band take over with music and sound effects.
LOOKS LIKE SO MUCH FUN, HUH? I have heard multiple bars in Missoula discuss doing Mario kart races as promotional events before. But, something like this would take it to a NEW LEVEL! (Pun intended.)
Missoula has some very talented musicians. I am calling on you to unite and form a band that can carry out a LIVE Mario Kart concert. I know you can do it!
Missoula TOTFEST 2022 Photos