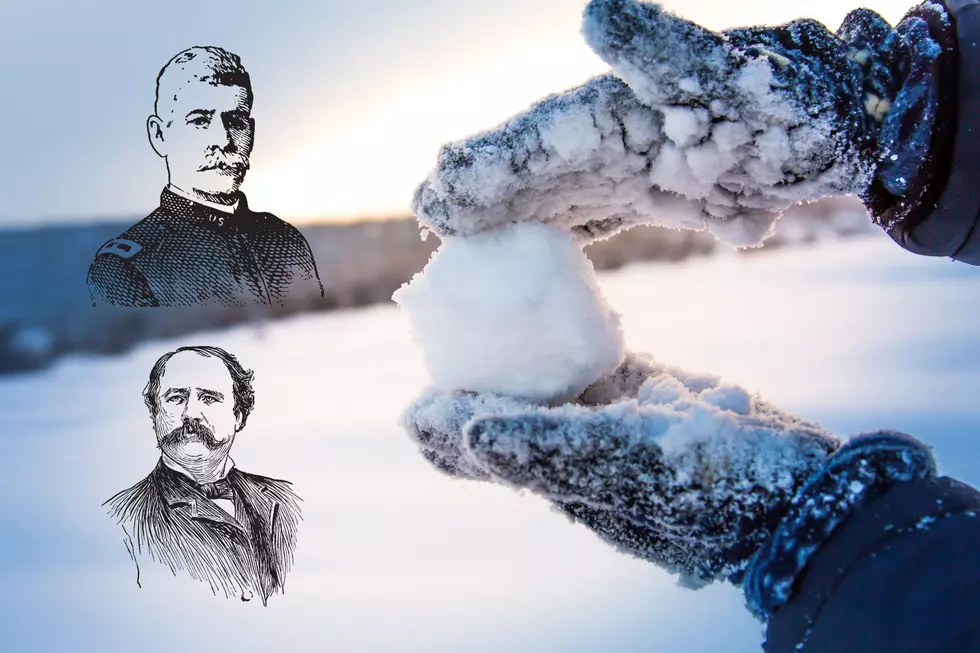 Watch an EPIC Snowball Fight from Over a Century Ago in the Streets of France
canva.com
It is January in western Montana, and so far no snow in 2023. We had a few good blankets of snow in November and December. But, now with the holidays behind us, all we have now is fog and ice...EVERYWHERE. What can we expect as far as snow goes in the coming weeks?
According to the 2022-23 winter prediction at almanac.com
Winter will be warmer than normal, with the coldest periods in mid-November and early February. Precipitation will be above normal, with above-average snowfall in the far north and far south. The snowiest periods will be in mid-November, late December, early to mid-January, and early February. April and May will be cooler than normal, with above-normal precipitation, on average.
The above-average temperature mixed with the above-average precipitation has got us thinking it is going to be more in the form of rain than snow. So don't plan on an abundance of snowball fights this winter. Or at least few and far between.
Remember when "global warming" wasn't even a term we use? Remember when you would have snowdrifts the size of your house? Those were the days. In fact 100 years ago, "Global Warming" was the farthest thing anyone even dreamed about. The industrial revolution was in full swing, and the last thing people thought of was the size of their carbon footprint. They simply made the best of what mother nature dealt. And that includes epic snowball fights.
Someone recently restored and colorized footage of a snowball fight in the streets of Lyon, France in 1896. Watch as people in long coats and top hats have a full-on snow brawl in the street. Watch as some poor dude decides to ride his bike through the middle of the fight, only to get pummeled.
KEEP READING: Get answers to 51 of the most frequently asked weather questions...