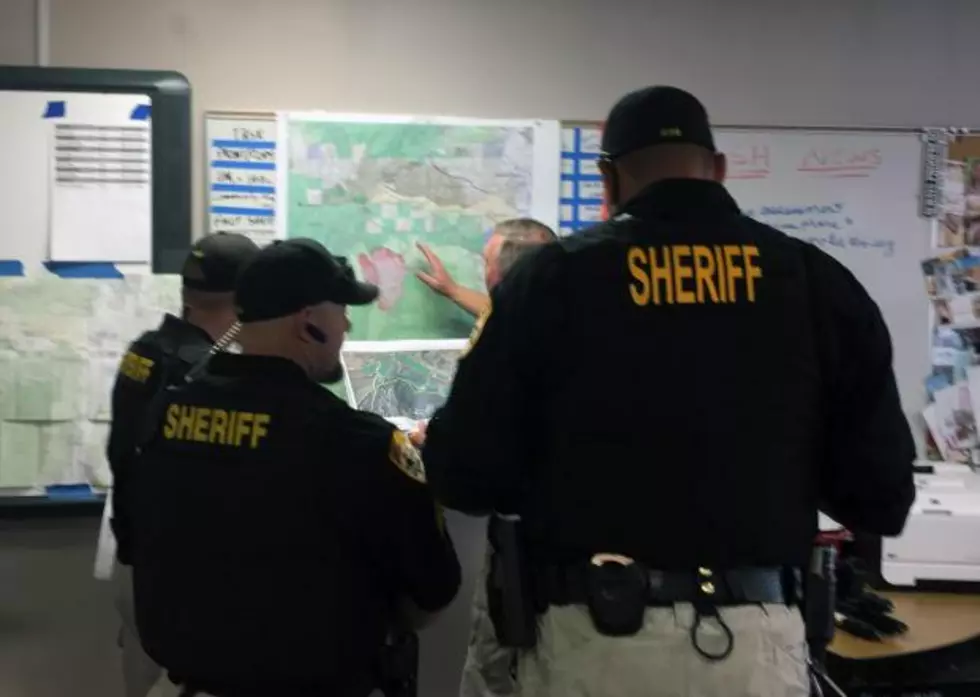 Welcome Back! Major Evacuation Changes on Both Rice Ridge and Lolo Peak Fires
Sheriff's Deputies
Major changes were announced today on the evacuation status of homes near two major fires in Missoula County.
"We've had a few great days in terms of being able to lift both warnings and orders," said Missoula County Sheriff Public Information Officer Brenda Bassett. "On the Lolo Peak Fire we had evacuation warnings lifted on Highway 12 between Bear Creek and Graves Creek, so that was great news, that was about 13 homes. Just to let people know though, Elk Meadows road and Lolo Peak Road are still closed due to fire activity, but there are no homes past those roadblocks so that's good news."
Evacuation orders on the Rice Ridge Fire have changed radically this week, in fact, as of today they are all canceled.
"On the Rice Ridge Fire we had  evacuation orders lifted. It's technically in Powell County, but they were able to lift that zone five order and put folks into a warning, which is great news. Now we have most of those folks back on their property, which is great for the people that were displaced."
Bassett said firefighters, deputies, and basically everyone facing the fires are hoping that the rain this week finally brings an end to this summers chaos.