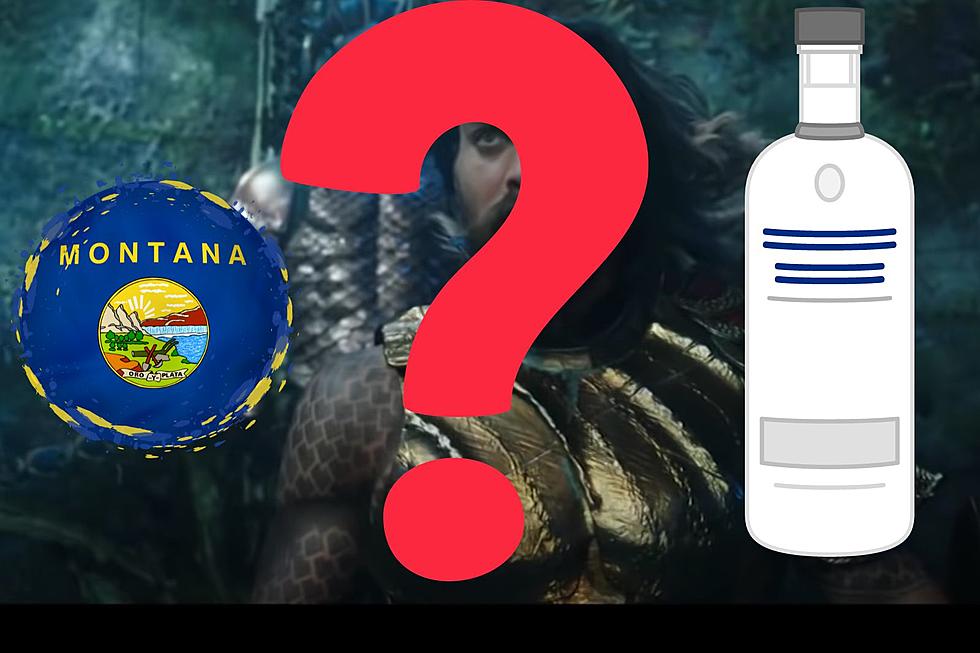 What Hollywood Superhero Launched A New Vodka Brand In Bozeman?
Youtube user Filmselect/canva
Of all the new business ventures that have kicked off in Montana over the past few years, how did we miss this new Vodka brand owned by one of the biggest stars in Hollywood?
Have you heard about Meili (pronounced "may-lee") vodka? Located in Bozeman, Montana, this new venture exclusively uses Montana water from an ancient aquifer in close proximity to the distillery according to their website and distiller.com. As a matter of fact, the owners use as many ingredients/products that are in close proximity to keep their carbon footprint as close to zero as possible. That means recycled glass for the bottles and locally sourced grain.
But who are these owners?
Well, the first you might not know just yet. Blaine Halvorson is a Montana native (according to a video interview with Blaine via their site) who started a few clothing lines that became very well-known for their sustainability and popularity with the stars. Blaine has taken that passion for sustainability and his home state to partner with his friend to create a truly unique vodka.
But who is the other owner/friend/star?
If you think about it, Aquaman is a perfect fit. I mean the Superhero is passionate about the oceans and the planet, and the actor that plays the character is on board as well.
Jason Momoa plays a big role in this venture, not just as an investor and owner, but he brings popularity and brand recognition. As much as we would all love to think people will shop for a product that is ethically made, sometimes you need a little muscle.
The two have put together a team and distillery right in Bozeman. Actually their whole "brand" seems to be created with the Montana outdoors and lifestyle in mind. Just take a tour of their site, and you'll feel right at home.
As far as the quality and taste, I can't yet speak for that. I haven't seen any of their product around town yet, which I can see since they are still getting their feet wet, and it's also sober October.
24 Closed Missoula Businesses We Wish We Could Bring Back
We asked Missoulians which of their favorite businesses that have closed down would they like to see make a triumphant return. Here's what they came up with.
Gallery Credit: Mike Smith