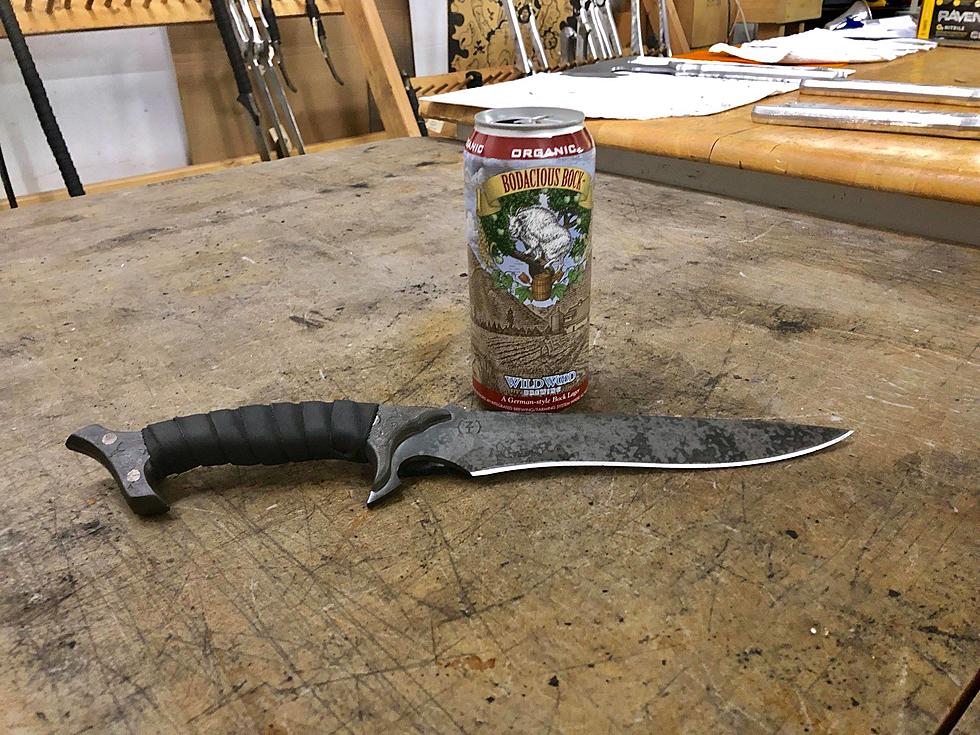 Zombie Tools Hosting 'A Winter Solstice Thing'
FACEBOOK/Zombie Tools
We are nearing the shortest day of the year. The one day of the year where you can almost imagine what it would be like to like in Alaska. The winter solstice is coming and the whackos at Zombie Tools are doing "a thing."
What is "A Winter Solstice Thing?"
It is a damn good reason to drink and listen to kick as rock. THAT'S what a "THING" is.
According to their events page "A night of drink, revelry, music, fire, and drink. Music by Crack Sabbath and Shot Stereo. Beer by Wildwood Brewing. Fire at the front of the Thingstead."
WHEN: DEC 22ND from 8p til midnight
WHERE: 1909 Wyoming St #9, Missoula, MT 59801
P.S. Please forgive me Frank.