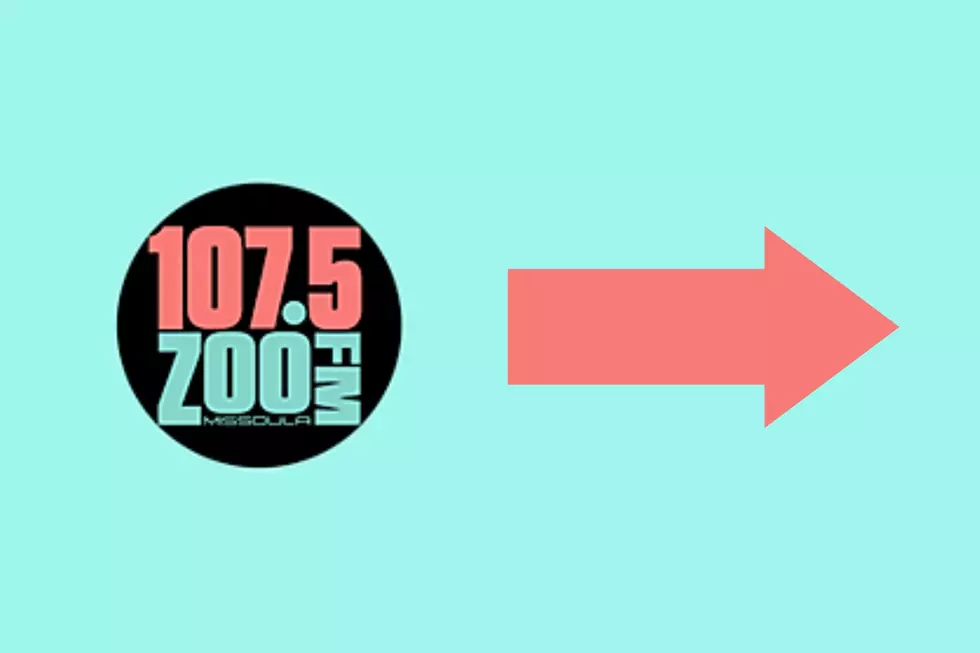 Zoo FM Is Moving to 96.9 FM!
Credit: Canva
Zoo FM Is Moving to 96.9 FM!
You may have heard that Townsquare Media is going through some pretty big changes. Well, it's true. We are excited to be adding the talented staff from Cherry Creek Media to our Townsquare Media team.
As with any big change, especially in radio, sometimes that means moving to a new frequency or dial position. Here's the good news: Zoo FM's music will stay the same. Now, you'll just find it at 96.9 FM. Unfortunately, our new signal won't be ready right away. But, we know that not everyone has a traditional radio anymore, so here are all the ways you can listen to and connect with 96.9 Zoo FM in the meantime:
Download the Zoo FM App
The Zoo FM app lets you listen anytime, anywhere. With the app you can:
Enter to win exclusive ticket giveaways and contests
Receive app alerts with breaking news, local news, music news, and lifestyle content
Message your favorite DJs
Submit a photo, video, or voice message
Set alarms and wake up to Zoo FM
Enable Zoo FM on Apple CarPlay
Once you've downloaded the Zoo FM app, make sure you've got the app front and center on your car's console so you can listen wherever you go.
Enable Zoo FM on Amazon Alexa and Google Home
When you're at home, enable Zoo FM on your Alexa or Google Home device.
Visit Zoo FM's website
At work? You can listen to Zoo FM from your desktop, coming soon at zoofmmissoula.com.
Sign up for the Zoo FM Newsletter
Never miss important information about the Missoula community. Sign up for the Zoo FM newsletter and receive tri-weekly emails with all the latest local and music news.
Follow Zoo FM on Facebook and Instagram
Scroll yourself over to our Facebook and Instagram pages to stay in the loop.
28 Missoula Businesses That Opened, Changed Ownership, or Changed Location
Yes, there were quite a few Missoula businesses that have closed in the last two years. But what about the Missoula Businesses that opened?