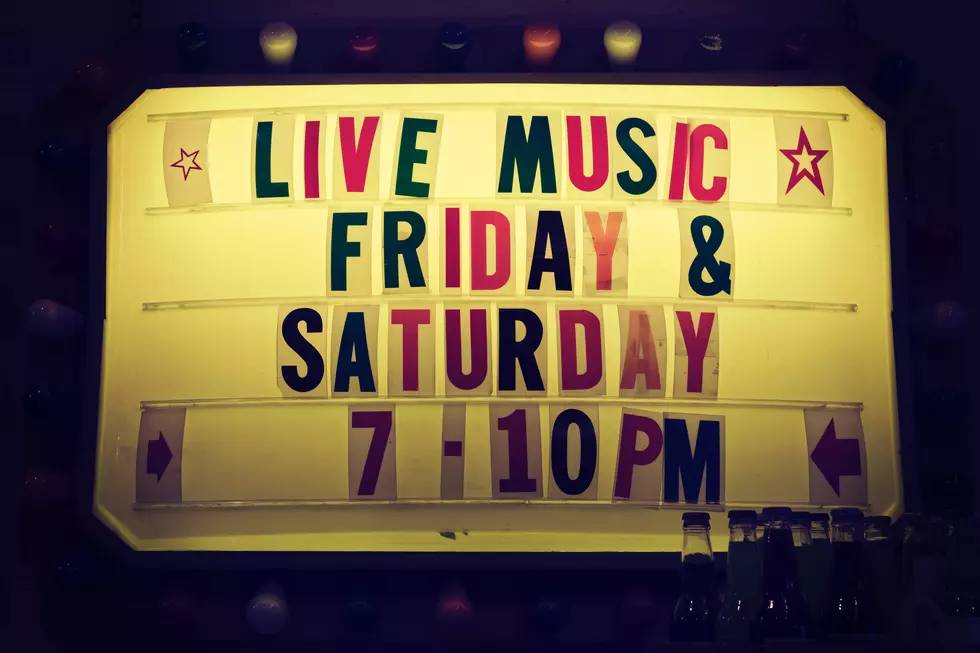 11 Local Montana Bands That You Need to Know About
Photo by Tim Mossholder on Unsplash
Many bands that started in Montana are getting quite a bit of national attention. Montana is home to a lot of great bands, and you don't have to go far to see many of them play live in the state.
There are a lot of country music fans in Montana, and as a result, you'll find a lot of bands that play country, Americana, or bluegrass music. Some bands that formed in Montana have gone on to build fanbases around the world.
Fortunately, many bands that are local to Montana book shows at various venues throughout the state. It's a good idea to check local concert listings on a regular basis so that you don't miss a great show.
Personally, I am a huge advocate of supporting local musicians and artists. I have a lot of friends that are musicians and I try to see them play as often as possible. If you're new to Montana, you may not be aware of all the state has to offer when it comes to live music and local bands.
There are quite a few local bands that should definitely be on your radar. You may not hear much of their music on the radio, but you do have a lot of opportunities to see them play live.
We wanted to take a little time to give a shout out to all of the incredibly talented musicians and artists that live in Montana.
Here's a list of a few Montana bands and musicians that you should be listening to.
11 Local Montana Bands That You Need to Know About
Want to support local bands and musicians in Montana? Here's a list of a few great bands that you need to check out.
5 Montana Music Festivals That You Need to Attend
Want to check out some of Montana's incredible music festivals? Here are a few of our favorites.
10 Incredibly Boring Towns To Avoid in Montana
Not every town or city in Montana is as glamorous as you might expect. So we compiled a list of the most boring towns you should avoid while vacationing or traveling around Montana.