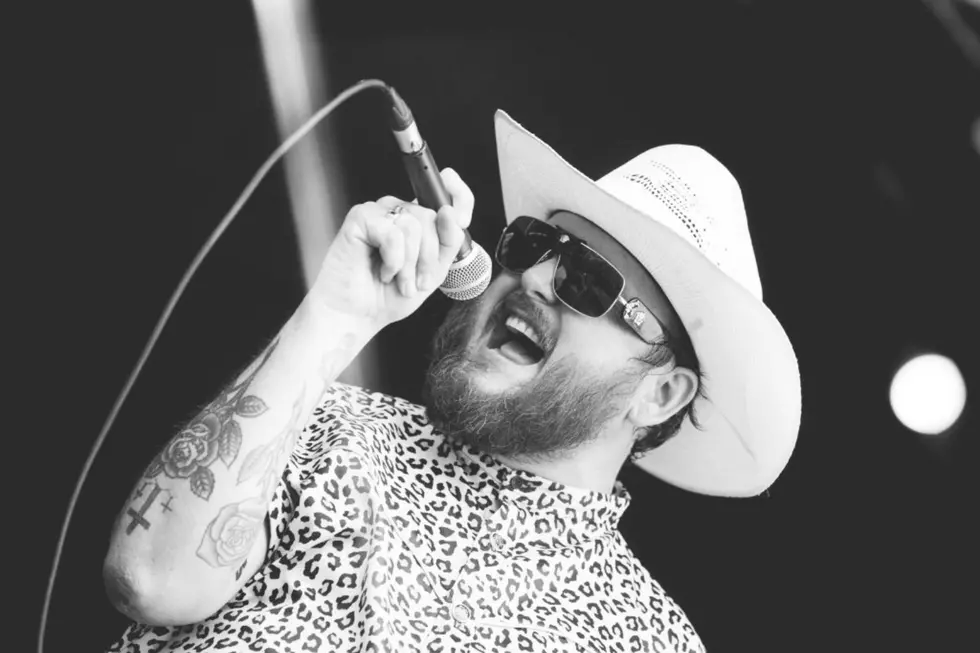 A Montana Concert Series Set In Paradise That Will Blow You Away
Paul Cauthen Credit: Rich Fury, Getty Images
Have you ever been to Rexford, Montana, or Abayance Bay? Truth be told, I've never even heard of these places, but after seeing their Summer concert series, you can bet I'll be very familiar with the area very soon.
I've lived in Montana for a good many years, and If you asked me about Rexford, Montana, I couldn't give you the slightest hint on where it's at. Recently I ran across a promo poster for a Summer concert series and I was really surprised. This isn't a small town ho-down at the town hall. Outriders Present has put together a simply sublime Summer concert series right on the lake in Abayance Bay in Rexford (North Montana by Eureka).
Peep this:
Shaky Graves with Kaite Pruitt
Friday, June 16th. Doors at 5 pm TICKETS
The White Buffalo with Bones Owens
Friday, June 24th. Doors at 5 pm TICKETS
Hogslop String Band
Tuesday, July 4th. Doors at 5 pm TICKETS
Marshall Tucker Band
Saturday, July 8th.  Doors at 5 pm TICKETS
Paul Cauthen with The Red Clay Strays
Wednesday, July 12th. Doors at 5 pm TICKETS
Morgan Wade
Sunday, July 23rd. Doors at 5 pm TICKETS
Ashley McBryde with Arlo Mckinley
Sunday, July 30th. Doors at 5 pm TICKETS
Right?! What you are thinking is exactly what I was thinking. This is a phenomenal lineup, and the best part is the landscape. Do a quick Google image search of Abayance Bay Marina and you can see why this is going to be a killer Summer concert destination.
If you want to camp overnight there is overnight RV parking. VIP packages are also available for these shows. For more information visit the events page.
11 Montana Born Professional Athletes