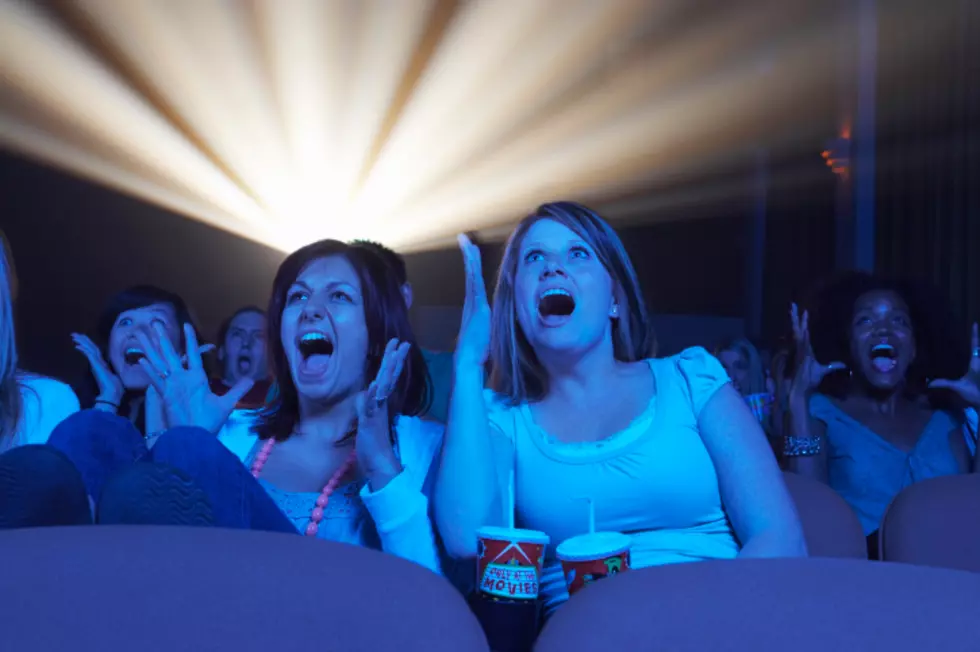 AMC Dine-in Theater in Missoula is Now Serving Alcohol
moodboard/Getty Images
Now here's something people in Missoula have been waiting for since the AMC Dine-In theater opened up in town in early 2018 - the popular movie theater is now serving beer and wine.
I spend a lot of time at the AMC Dine-In - it's got movies, it's got food, the only thing it was missing was beer! And now it's finally got it. When I moved to Missoula about a year ago, the theater was advertising beer, but it couldn't serve it due to some unforseen complications obtaining a liquor license.
It should be noted that, while it has a variety of beer and wine, mixed drinks are not on the menu. But it sounds like they'll have a wide selection, especially from local breweries, and I'm just excited to walk into the lobby and finally see some people sitting at the MacGuffins Bar that's just been sitting empty since they first opened.
Will you take advantage of the new alcohol selection at the AMC Dine-In on Brooks Street? Or will you just go to the Dram Shop across the street if that's what you're looking for?