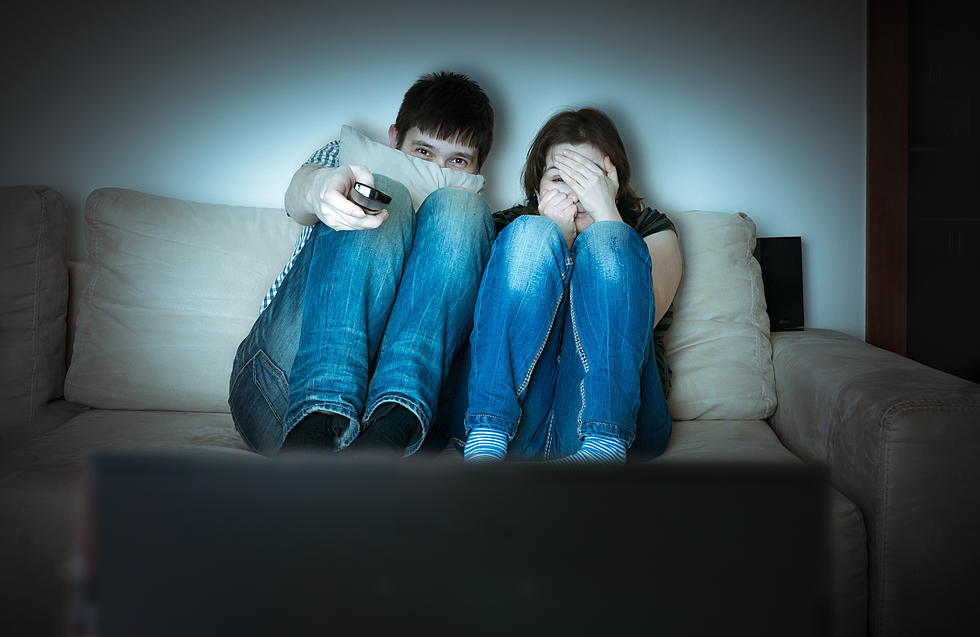 It's Spooky Season! Here's Everything You'll Want To See At The Roxy Theater In October
vchal/Getty Images
Today is October 1st, which means it's officially time to take out the Halloween decorations, start getting a costume together, and stock up on some candy. And, for some people (like myself), it means it's time to start marathoning horror movies for the entire month.
Luckily, there's a place in Missoula that will let you do just that - The Roxy Theater has got a whole lineup of terrific horror movies throughout October, from all-time classics to genre obscurities, and even a mystery title tossed in there for fun.
Here's all the specialty programming playing this month at The Roxy Theater:
The "Monster Mash" Series, On Wednesdays And Sundays
This series focuses on classic movie monsters - throughout the month, the theater will be showing Alien, An American Werewolf in London, Evil Dead 2, and The Thing. Each movie will be shown twice - once on Wednesday and once on Sunday, so you've got two chances to see it!
Saturday's Movie Cult Series
As always, The Roxy has their Movie Cult series happening on every Saturday of the month - for October, they'll be showing Practical Magic, Young Frankenstein, The Lighthouse, Jennifer's Body, and Hereditary.
Trash Talk Returns!
The Roxy's monthly Trash Talk series is doing something a little bit different in October - they're not revealing what movie they're showing until the screening actually starts. They're calling it the "Mystery Spooktacular," and they're promising a costume contest, surprise guests, and more - this one takes place on Friday, October 29th.
And Everything Else!
The theater has a ton of great horror/Halloween-y movies scattered throughout the month too, like Let the Right One In, Cure, Beetlejuice in the Roxy Garden, and We Need To Do Something, the latest installment of their new Midnight Madness series.
Think you'll be checking any of these out? You can buy tickets and see the full schedule over at The Roxy's website.
25 Scaredy Cat-Approved Halloween Movies
CHECK IT OUT: The Best Movie Character Names of the 1980s
LOOK: TV Locations in Every State