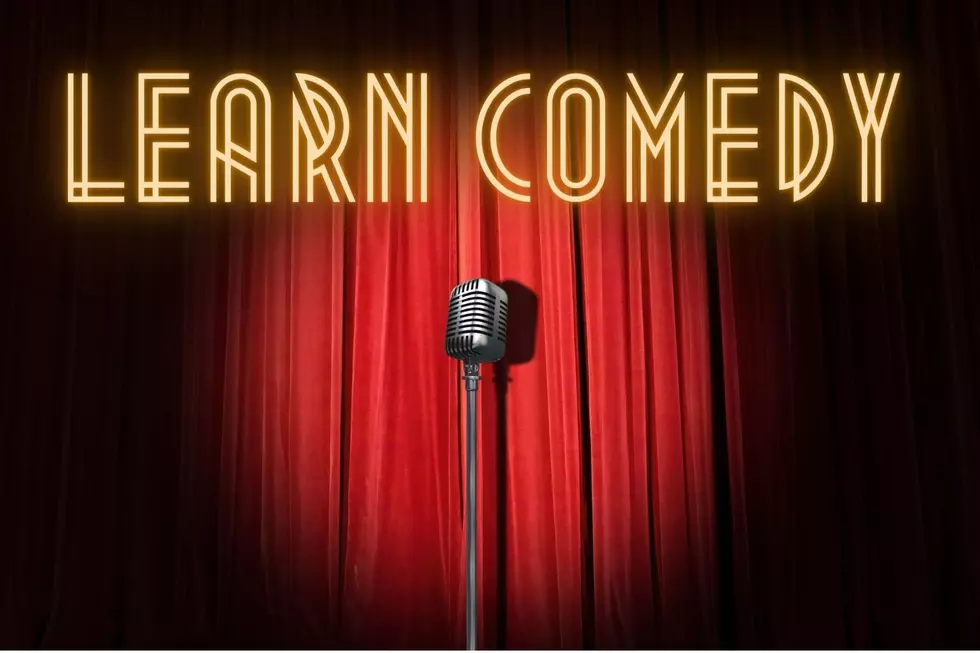 Missoula's Comedy Workshop for Women and Marginalized Genders: Laughs and Fun
Photo Credit: Christian Grant in Canva
Doing comedy is a blast, but getting started can be intimidating. That's why I'm so glad the Revival Comedy Workshop in Missoula is a resource for women, trans people and non-binary people. Revival Comedy is a group that hosts comedy events, founded by writer and comedian Sarah Aswell. She's an alumni of the Big Sky Comedy Festival and HBO's Women in Comedy Festival, she's also been voted Missoula's best comedian in The Missoulian for the last 4 years. You can read her humor writing in places like The New Yorker and Reductress.
Inspired to add diversity to Montana's comedy scene, Sarah founded the workshop in 2016. It's a "combination of joke-writing, exercises, workshopping, and a touch of improv" according to the event page on Facebook. I regularly attend local comedy shows so I've personally seen stand-up comedians who started at the workshop, it's clear to me that what they do there pays off.
The workshop isn't just for people who want to perform, it's also a place to have fun and meet new people. The skills you can learn are helpful whether you do stand up or not— like stress management, writing and public speaking. Seeing people develop these skills is part of what makes the workshop so rewarding for Sarah. "To see them get more confident, to hear about how they're doing at their jobs or how comedy is helping them navigate their lives is really great," she said.
The next workshop is at the Roxy Theater on Tuesday, December 6th starting at 5:30pm, following that is the Revival Comedy Open Mic starting at 7pm, also at the Roxy Theater. On Saturday, December 17th Revival Comedy is hosting a stand-up comedy fundraiser for Families for a Livable Climate at the Zootown Arts Community Center.
Adorable Dogs of Missoula
Missoulians submitted pictures of their dogs for National Dog Day. Enjoy!
24 Missoula Businesses That Have Closed in the Last Two Years
A large amount of Missoula businesses have closed over the last couple of years for a variety of different reasons. Retirement, COVID-19, changes in ownership.....here's a list of 24 businesses that we've lost.