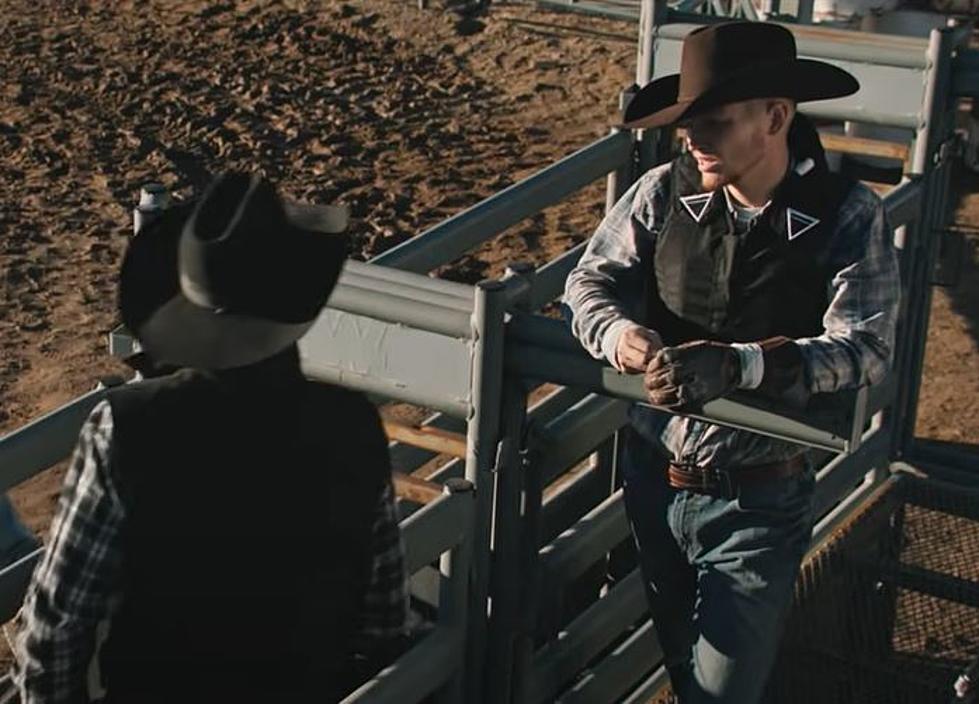 Big Money in Bareback! "Yellowstone" Rodeo Coming Soon to Montana
Yellowstone/YouTube
When most Americans think about "the great American pastime," baseball usually comes to mind. Here in Montana, we consider "the great American pastime" as strapping cowboys to livestock and riding. It is safe to say that rodeos are big in Montana. In fact, some of the biggest rodeos in the sport take place here all the time.
"Yellowstone Darby Xtreme Bareback" is considered "The World's Richest Bareback Riding"
Back in 2020, in the midst of the global pandemic, a rodeo was created in the small Bitterroot Valley town of Darby, MT. Thanks to the Steiner Family out of Texas, and 'Yellowstone' creator Taylor Sheridan.
According to the Darby Rodeo website
The Professinjal Rodeo Cowboys Association (PRCA) sactioned event. Will attract many of the top ranked bareback riders in the country, to compete for $60,000 in added money, which is the richest purse ever offered at  a bareback event. Paramount Network's original series, "Yellowstone," will be presenting sponsors again this year.
Taylor Sheridan, and company Bosque Ranch Productions, helped sponsor the event.  Formerly called the "Yellowstone Riggin Rally,"  This wild rodeo is now branded the "Yellowstone Darby Xtreme Bareback." The rodeo brings bareback riders from all over the world to compete for huge cash prizes. Dubbed an official PRCA rodeo event, the "Xtreme Bareback" is paying out a big money to riders.
Are "Yellowstone" cast members going to be attending the event?
The "Yellowstone" influence on the rodeo is reflected in everything from the rider's bib numbers to even the belt buckles. The "Yellowstone Dutton Ranch" Y is displayed in jewels for the winning riders. Even scenes for the show itself have been filmed at the rodeo. Does that mean Taylor and the cast may be making another appearance next weekend?
This year's event will be held on June 3rd and 4th in Darby. Get tickets and more info here.
MUST SEE: John Dutton's Yellowstone Ranch is Real and Here are 12 Pics
20 Montana Distilleries You Have to Visit
The Montana distillery scene is certainly taking off, and with the access to local ingredients, you can feel good about supporting these establishments all across the state. Here are 20 distilleries that are worth a visit.