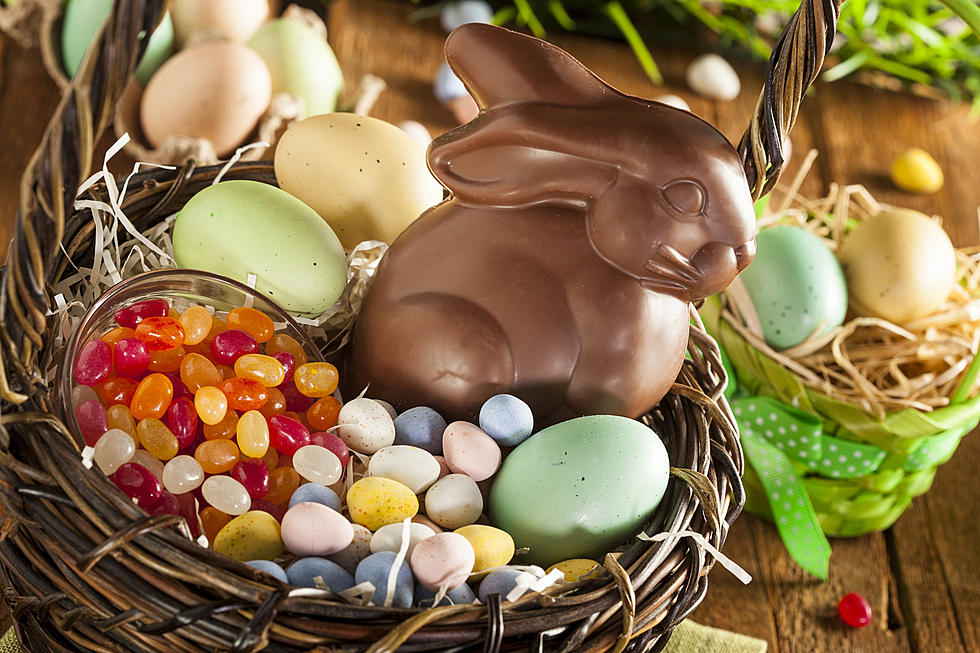 Montana: Please Think Twice About this Popular Easter Candy
bhofack2
Hippity-hoppity, here comes Easter. The holy holiday falls on April 17th this year and most of us will probably celebrate the day in some fashion. Perhaps you'll attend services, visit family and friends, take in a delicious Easter brunch or have guests over for ham or prime rib. If you have children there will certainly be candy and Easter baskets. Before you load up on those famous creme-filled eggs, there is something you might want to consider.
Cadbury has been caught using child labor.
In a damning undercover report from the British investigative journalism program Channel 4 Dispatches, it appears that the maker of the famous creme-filled Easter eggs has been using child labor (as young as 10) in the harvest of cocoa beans, the main ingredient for making chocolate.
Most cocoa bean farmers earn a pittance.
Cocoa beans only grow in a narrow band around the equator, with 70% of the world's supply coming from Ivory Coast, Ghana, Nigeria, and Cameroon.  None of those places are known for great wages and cocoa farmers are no exception. Farmers in Ghana earn less than $5 per day collecting cocoa beans for Mondelez, the parent company of Cadbury. The work is grueling and the child labor they are allegedly using are paid just pennies per day. Cadbury's CEO collected a salary/bonus pay of $18 million last year.
What to do instead?
Mondelez/Cadbury claim they've spent millions since they launched a campaign two decades ago to curb child labor in the chocolate industry. Unfortunately, the problem is fairly widespread. A 2021 PBS report noted that 1.6 million children are believed to be working on cocoa farms. One option is to search store shelves for certified non-child labor chocolates, although it can be tough to verify labeling claims. Another option is to buy chocolate from Hawaii, the only state in the US that is growing commercial cocoa beans. Expect to pay a premium.
Pac-Man Facts: 40 Easily Digestible Bits of Arcade-Game History
From his arcade-game fame to his own TV show and appearances on all kinds of collectibles, a look back at Pac-Man.