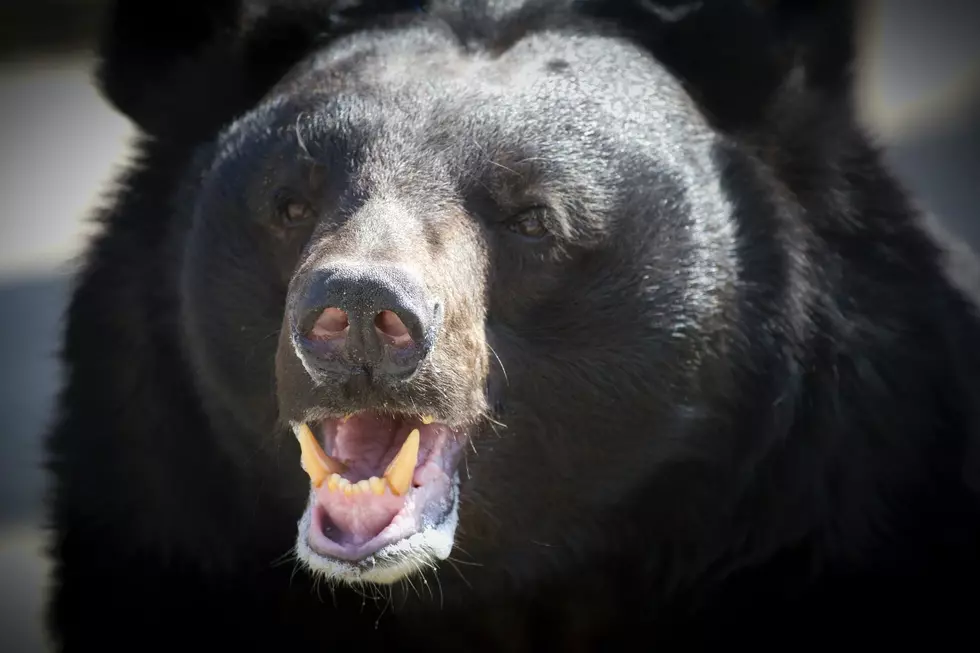 Candy Loving Bear Boots Customers From Gas Station
simon infanger/ unsplash.com
Spring is in the air. The longer days and warmer weather is really getting people in a good mood. The promise of Spring is getting closer and closer. And, with that, the promise of bear sightings. Yup, soon those sleepy bruins will be waking up from their long winters nap, and they will be hungry. Hungry for anything they can find. Which means they may turn to the place that you go to find your snacks, when you are hungry. The neighborhood convenience store.
Bears usually gravitate towards the same things you might go for after waking up from sleeping in on a Sunday. Nothing like pouring way to much syrup on top of some pancakes. Or stuffing your face with a fresh doughnut.
When hunting bears in Spring, it is illegal to use bait in Montana. But, in Idaho it is legal to bait bears. So what kind of bait attracts bears the best?
According to outdoors-international.com
Bears prefer sweet bait as opposed to meat scraps. Another advantage of sweet products such as breads, doughnuts, and dog food mixed with syrup is that they will only attract bears, not wolves and coyotes.
But, noting is sweeter than a visit to the candy aisle at a gas station though. If you are a hungry bear, It is almost like walking through Wily Wonka's chocolate factory. With a nose for sweets, it is row after row of heavenly smells. Smells so delicious that no one is going to get in your way of trying to get a bite. That is what happened this past July in Juneau, Alaska. Security footage was caught of a bear helping himself to candy bars at a gas station. The best part is the incident happened during business hours. And, the reaction from customers walking in the store is PRICELESS.
5 of the Best Sweet Treats in Missoula