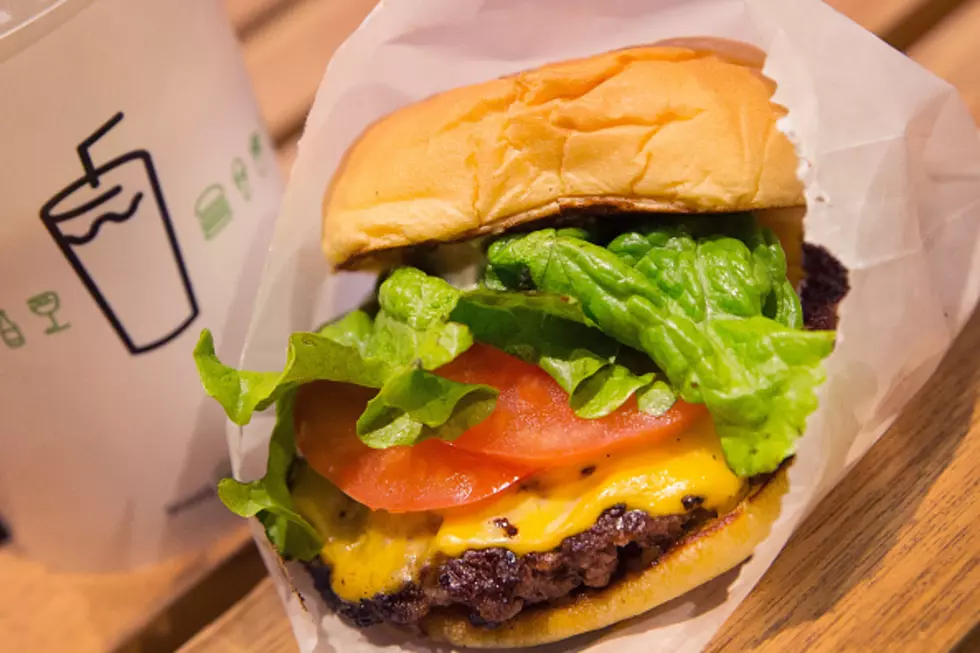 Company Wants to Hire a Pro Cheeseburger Taster
Getty Images
Do you consider yourself a cheeseburger connoisseur? Is your favorite cartoon character "Wimpy" from Popeye? Or maybe you relate more with Randy from Trailer Park Boys. Either way, you have been waiting your whole life for this opportunity, and it has finally arrived. You now have a chance at getting paid $500 to eat cheeseburgers. That's right! A professional cheeseburger taster. And you thought this day would never come.
We're looking for patty professionals with the perfect palettes to judge:
✔️ Patty texture
✔️ Patty seasoning
✔️ Bun softness
✔️ Bun taste
✔️ Complexity of flavours used
✔️ Relish and/or sauce taste
✔️ Cheese flavour and creaminess
✔️ Value for money
✔️ Quality of the ingredients
Don't bother printing off your updated resume. This application process is super easy. Just visit the Bonus Finder website and give them you email address, as well as 2 sentences describing why you would be perfect for the job.
Winner will be chosen on September 30th.
Prizes include: Localized food and travel budget and a $500 payment for tasting and reviewing all the cheeseburgers listed for the winning applicant to taste.
Dedicated content on the BonusFinder website for the winner to report back on their findings.
$500 to eat cheeseburgers? You would be cheating yourself if you didnt even try. The entry dates are from 9am PT Thursday the 10th of September to 9pm PT on Monday the 28th of September.
CHECK IT OUT: See the 100 most popular brands in America