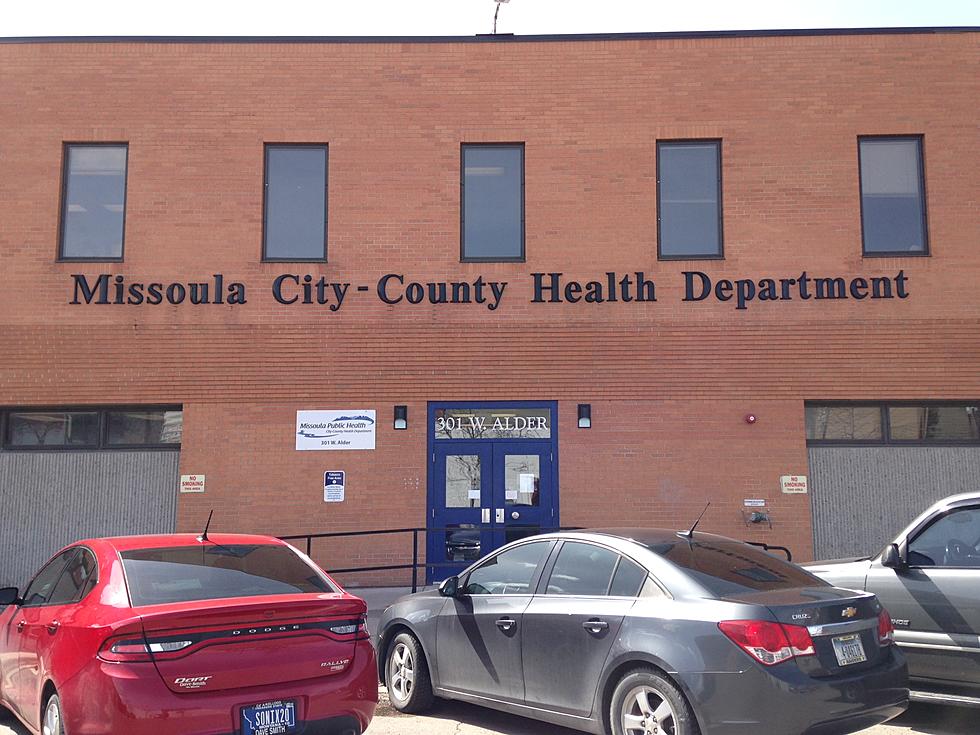 COVID Booster Vaccines now Available for 16 and 17 Year-Olds
photo by Peter Christian
The Missoula City County Health Department announced on Thursday that COVID 19 booster vaccines are now available for 16 and 17 year-olds.
Incident Commander Cindy Farr provided details to KGVO News.
"The FDA approved and the CDC also approved booster doses of the COVID vaccine for 16 and 17 year olds," said Farr. "Previously, it was only recommended for those that were 18 and older. So that's really great news as we're moving into winter and we're starting to see cases of the flu, and cases of flu and COVID together. Now those kiddos can at least get their booster dose that will help prevent them from getting infected with COVID and hopefully will also help protect them from the Omicron Variant that we're starting to see pop up all over the United States."
Farr once again described the difference between the two COVID strains.
"The biggest difference between the Delta and the Omicron Variant is that the Omicron variant has over 30 mutations on the spike protein," she said. "The spike protein is first what helps the virus get into your body to make you sick, but it also is what helps us to identify it once we've either been vaccinated or have had natural immunity from previous infections. So that means that it's likely going to be spreading much more quickly than the Delta Variant. The question is whether or not it's going to overtake the Delta Variant as the predominant strain."
Farr was pleased to announce that COVID numbers continue to drop in Missoula County.
"Well, our numbers are really low right now, and our incidence rate is actually at 13 today, which is the lowest it's been since July 28," she said. "We do know that we're starting to see increases in cases and increases in hospitalization in other parts of the country. Today we've got three Missoula County residents hospitalized and 10 out-of- county residents hospitalized. We are definitely encouraged to see those lower numbers of cases and hospitalizations, and hopefully we have a little time to breathe before we start to see those numbers going back up."
Farr had some final advice for Missoula residents as we head into the holidays.
"From previous spikes that we've seen, generally we know that we lag about three to four weeks behind other parts of the country that we're watching, and so it is important for people to recognize it that COVID is still a thing and to be safe over the holidays," she said. "If you're going to travel, do so safely. Find out what the incidence rate is in areas that you're traveling to, and make your decisions based on that. Wear a mask if you're going to be in large groups or large gatherings and get vaccinated."
Get more details by visiting missoulainfo.com 
CHECK THEM OUT: States With the Best and Worst Commutes