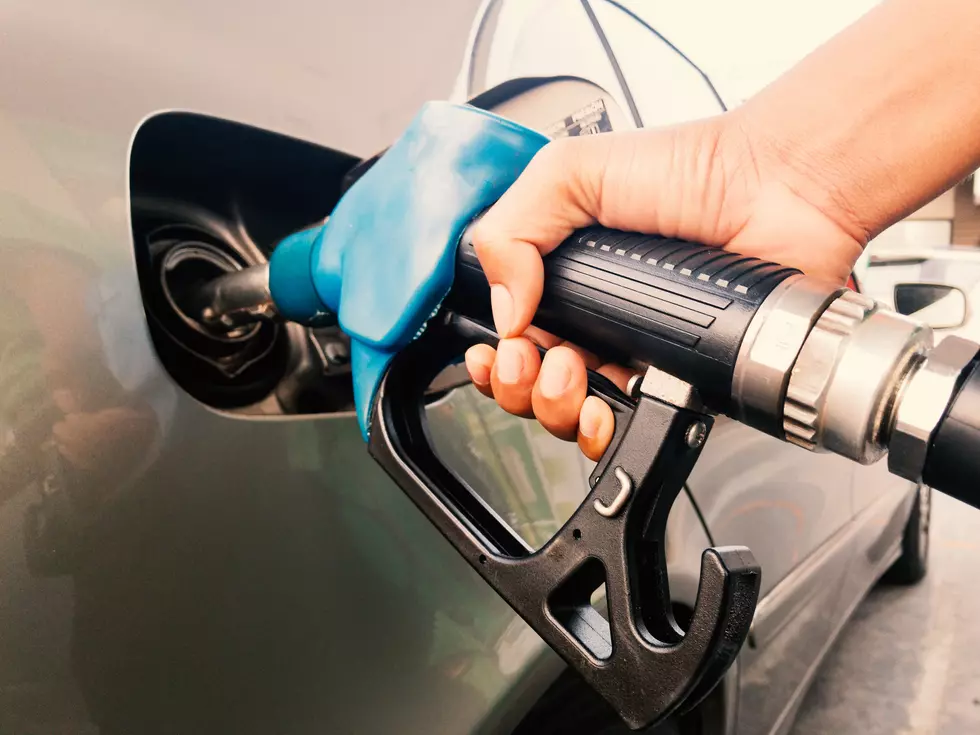 Gas Prices in Montana are on the Rise as Spring Approaches
Photo Courtesy of Getty Images
The seasons are changing and so are the prices at the pumps. Patrick DeHaan is the Head of Petroleum Analysis at GasBuddy and he predicted that this price jump would occur. Here are the current numbers.
"Average gas prices in Montana currently stand at $2.46," DeHaan said. "That is a seven cent jump over where gas prices were a week ago, when they averaged $2.39. The national average also took a seven-cent jump from $2.56 to $2.63."
DeHaan acknowledges that Montana experienced a significant increase in price, but he says there is a silver lining.
"Gas prices in Montana are still about 10 cents lower than where they were last year," DeHaan said. "We are still net positive, but in the weeks ahead, Montana's price will continue to edge higher as this refinery maintenance work does continue. Expect a little bit more pain at the pump to happen as we progress towards spring."
DeHaan wouldn't be surprised if prices go up another 15 to 30 cents a gallon. He expects a little bit of relief to come in late April or early May.