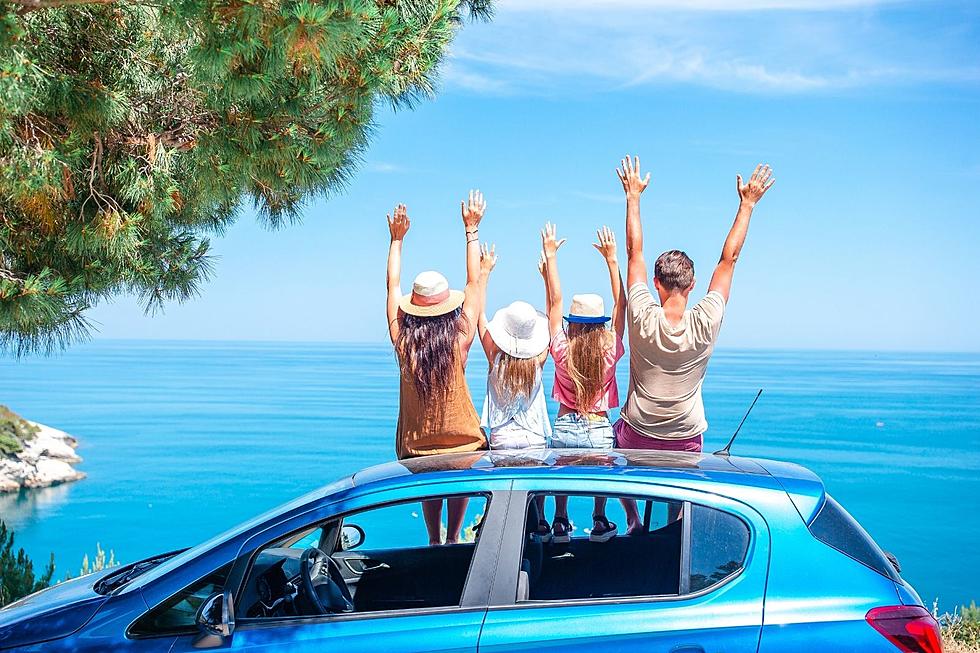 It's Almost Over, What Are Some Fun Things You Did This Summer?
Photo: Canva
This is the first time in a long time that I'm having a hard time coming to grips with the end of summer. I don't think I've really given the start of an upcoming school year a second thought since the moment I graduated. There was never that next mandatory year being forced on me like all the summers prior. Even last year when my daughter started kindergarten, it didn't feel like it was that big of a deal.....probably because she wasn't actually going to school in person. I guess knowing she was learning from the kitchen table didn't give me much in the way of anxiety.
But I don't even want to think about school starting in less than two weeks. It's kind of like if I don't admit it's real - it won't actually happen. My daughter is about to start first grade and that means she'll actually be heading off to school for the first time. It's a big change from the kitchen table! We're talking about getting up earlier, waiting at the bus stop, being away from home on the daily, making new friends, bringing homework home.....some pretty big things in the life of a six-and-a-half year old! Of course, she's all calm and cool about it while mom and dad are freaking out a bit.
Every night while we do the bedtime routine, I'm reminding my daughter about the ever-shrinking window of summer break. And we spend a fair amount of time talking about all the fun stuff we did this summer: we went camping near Coeur d'Alene, had a birthday party weekend for our three-year-old, went to Silver Mountain Resort and Silver Rapids Waterpark in Idaho, did a boat tour in Helena, visited Garnet Ghost Town, had multiple visits from grandparents, and spent a few days at Splash Montana and the river to beat the heat.
It was an adventurous summer around our place! As we get ready to face the reality that school is almost starting again - what are a couple of things that stand out to you when you think about everything you did this summer?
KEEP READING: 50 activities to keep kids busy this summer
See How School Cafeteria Meals Have Changed Over the Past 100 Years
Using government and news reports,
Stacker
has traced the history of cafeteria meals from their inception to the present day, with data from news and government reports. Read on to see how various legal acts, food trends, and budget cuts have changed what kids are getting on their trays.
LOOK: Oldest Disneyland Rides From 1955 to Today
Stacker
, set out to compile a definitive list of every Disneyland attraction you can enjoy today and ranked them by their age. Using real-time data from
Touring Plans
, Disney archives, and historical news releases and reviews, our list starts with exciting recent park additions and stretches back to the oldest opening-day classics. This list focuses on the original Disneyland Park, so you will not see any rides from its neighboring California Adventure located just across the promenade. Read on to discover the oldest Disneyland rides you can still ride today.