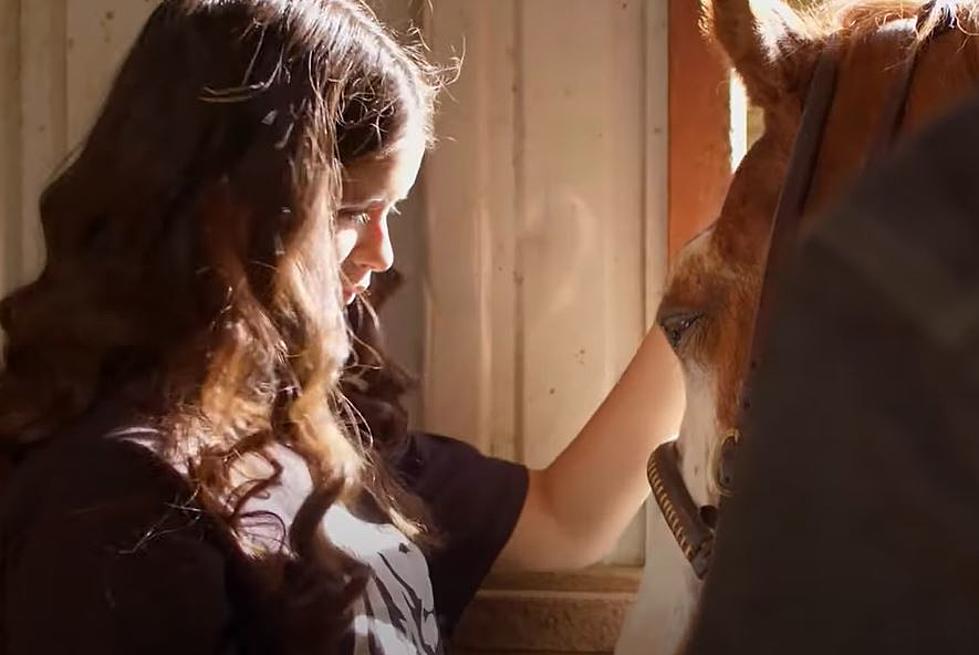 It's Not Everyday a Missoula Band Gets a Plug in a Hallmark Movie
Saban Films/YouTube
The Missoula music scene is the envy of many around the world. We have such an eclectic variety of talented musicians here in Zootown. Everything from metal to country and from EDM to hip hop. The number of great bands and artists in this small mountain town is too many to count on all my fingers and toes.
It is about time that a Missoula band gets represented in a Hallmark Movie.
When you are in a band, you can probably imagine "catching a big break." You probably think "if we can only get in front of the right people, we may get a record contract." This is why so many Missoula bands are also marketing geniuses. They have a goal to get as many eyes and ears on their music as they can. One way of doing that is by playing shows and touring. Another way is to sell merchandise that may someday catch the eye of a GIANT record company executive.
The Missoula band Ceres better hold onto their butts, because they may have caught a big break on the big screen... KINDA?
Ceres recently discovered that one of their classic t-shirts made it into a feature-length movie called "Heart of a Champion."
According to Rotten Tomatoes
Heart of a Champion is a heartwarming family film starring Casper Van Dien, Edward Furlong and YaYa Gosselin. A 14-year-old coping with the divorce of her parents, a new school and typical teenage growing pains finds purpose and pride in a lost horse she cares for and trains for a state competition.
Pay close attention to the trailer and you will see the star (Yaya Gosselin) wearing a shirt from one of Ceres' first shows in Missoula. A classic black rock shirt with a white lion logo.
Now if you are thinking to yourself "there is no way I am watching a show about a girl and a horse, just because she wears a Missoula band shirt." You may want to know that it got decent reviews and it also stars John Connor from Terminator 2 (Edward Furlong.)
If you are looking for a good family movie, you may want to check it out. You can find it on Apple TV or on Amazon Prime Video.
10 Biggest Missoula Concerts of the 2000s
10 of the biggest, most exciting concerts to come to Missoula in the 2000s, in no particular order.
Missoula TOTFEST 2022 Photos