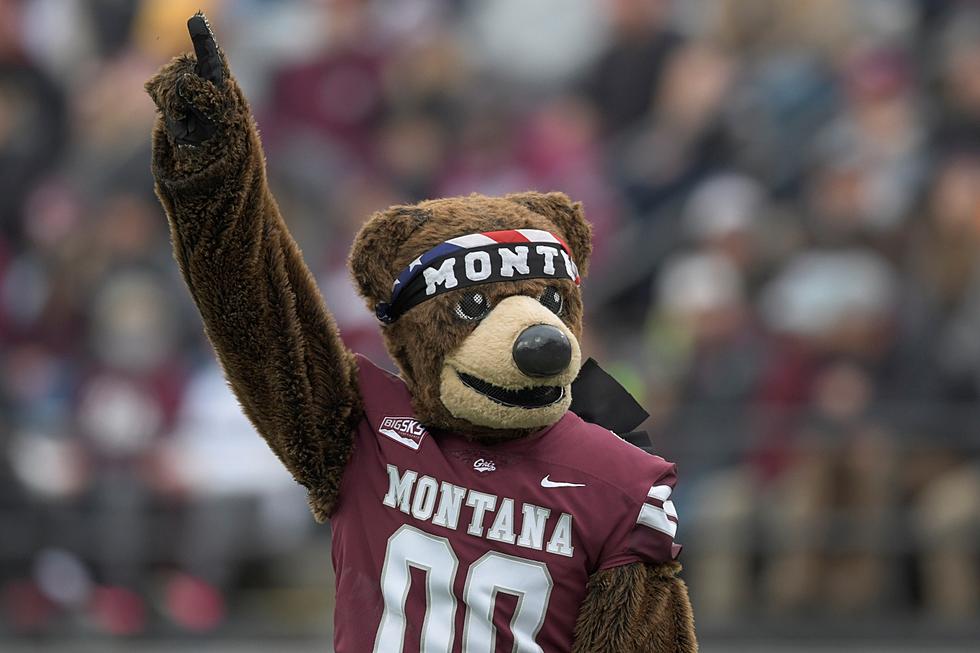 Griz in the Park Gathering is Fun for All in Downtown Missoula
Image courtesy of U of Montana Athletics, Tommy Martino
A lively showcase of UMs four fall sports programs is fast-approaching, and all of Griz Nation is invited!
University of Montana Sports Information wants us to help spread the word about Griz in the Park. While it has also been called the Great Griz Encounter and has had a few different venues, this year's get-acquainted event returns to downtown Missoula for the first time in 6 years.
Griz fans are invited to Caras Park on Thursday, August 24, for an evening of free season kickoff festivities. The Griz will be on hand in conjunction with Missoula's popular Downtown ToNight from 5:30 to 8:30 p.m.
FUN ACTIVITIES GALORE
Live music and food and beverage trucks.
Fans can mingle with coaches and student-athletes from all of Montana's fall sports: soccer, volleyball, football and cross country.
Monte the UM Mascot and the UM Spirit Squads will be there.
Fans will be able to get photos and autographs. That includes an opportunity to dress in Griz jerseys for photos.
The giant, inflatable helmet that the football team runs out of on game day will be set up for fans to run through.
EXCITING UPCOMING CONTESTS
Earlier in the day on August 24, the Griz soccer team will open its regular season against MSU-Billings (2:00 p.m., South Campus Stadium). Then on Sunday, August 27, Montana will host Ohio State of the Big Ten Conference at 6:00 p.m.  Anticipation is already building as the program looks to sell out South Campus Stadium and set a new attendance record.
The Griz volleyball team will open its season on Friday, August 25, with a two-day, big-name home tournament, including Pitt (2022 Final Four) and BYU (2022 NCAA tournament participant).
And of course, the highly anticipated season opener for the Griz football team will take the spotlight the following weekend, Saturday, September 2, when they host the Butler Bulldogs at 12:00 p.m.
Be part of the electricity when UM fall sports resume in Missoula. Tickets for all of the above-mentioned events can be purchased here.
UP WITH MONTANA!
Every Montana/Montana State Player in the NFL For 2023
Wondering where former Bobcat and Griz players are in the NFL? Here are all the players trying to make the NFL this preseason.
[carbongallery id="642511"]
.