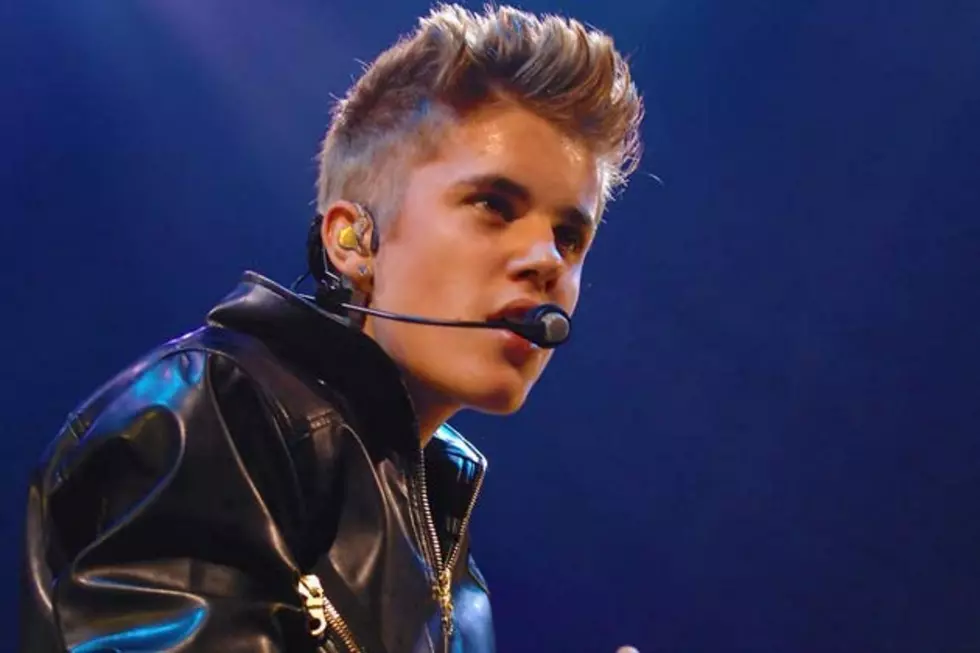 Justin Beiber in Missoula or Local Bieber Freaks Can't Read Maps?
Photo courtesy of Popcrush/Bryan Steffy, Getty Images
"Bieber Fever" takes our small mountain town today. Followers on Twitter of that semi-talented brat, discovered that Justin was making an appearance AT Missoula tonight. But their enraged hormones didn't allow them to read further into the topic and find that he is actually in Manchester, UK.
Our sister station 107.5 Zoo FM heard the breaking news and did a little research on the Biebs.
Read more of Zoo FM's investigation here and if you know a Bieber fan, here is your chance to make them cry.