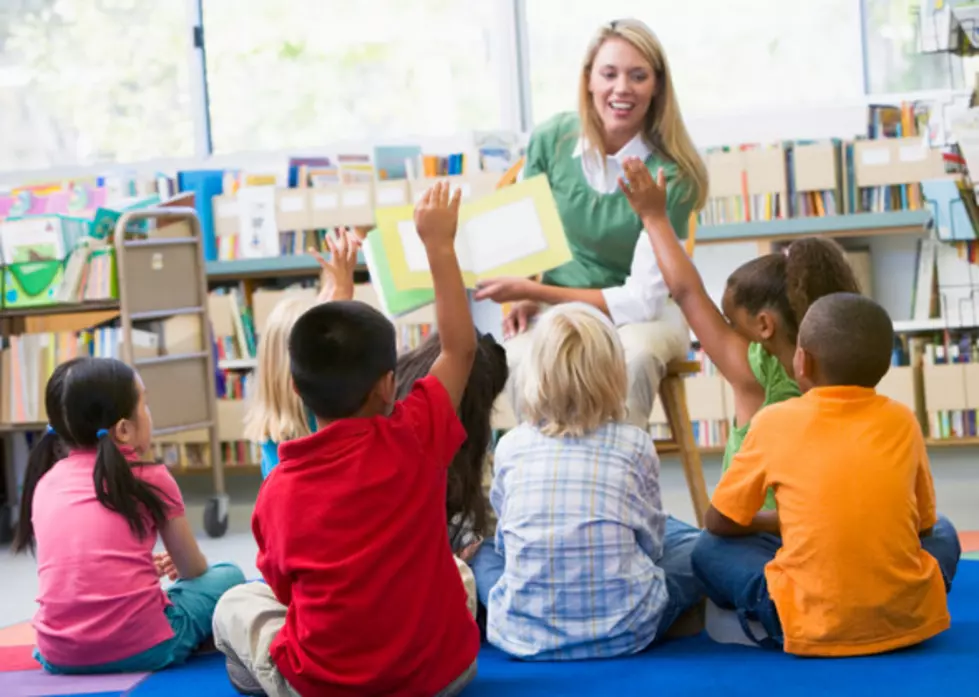 Missoula Gets Back to School Smoothly, Even With all of the New Construction
photo by Katherine Youlet
School began on Monday for most Missoula students and according to Missoula county Public School District One communications director Hatton Littman, things are going well.
"We've had a really successful start to the school year," Littman said. "We have a lot more students in our elementary and our middle school building and of course we'll wait until October to get our first big enrollment count. In general, we feel great across the district when we see happy students and engaged and connected parents. To be quite honest, a lot of teaching is happening right on day one."
Even though there is a lot of change this year with construction and schools like Franklin Elementary and Lowell Elementary operating out of swing-spaces, Littman says the new locations aren't causing as much confusion as expected.
"We had students arrive at school on time, they found their teachers, they found their locations and they had great days in their new buildings," said Littman. "I would say it happened more smoothly than any of us anticipated. Then as far as our school that are existing as construction sites, that's Paxson Elementary and Rattlesnake, students were protected from the construction area with double wall barrier with insulation and with tarps to prevent dust."
Overall, Littman, says the school year is functioning smoothly.