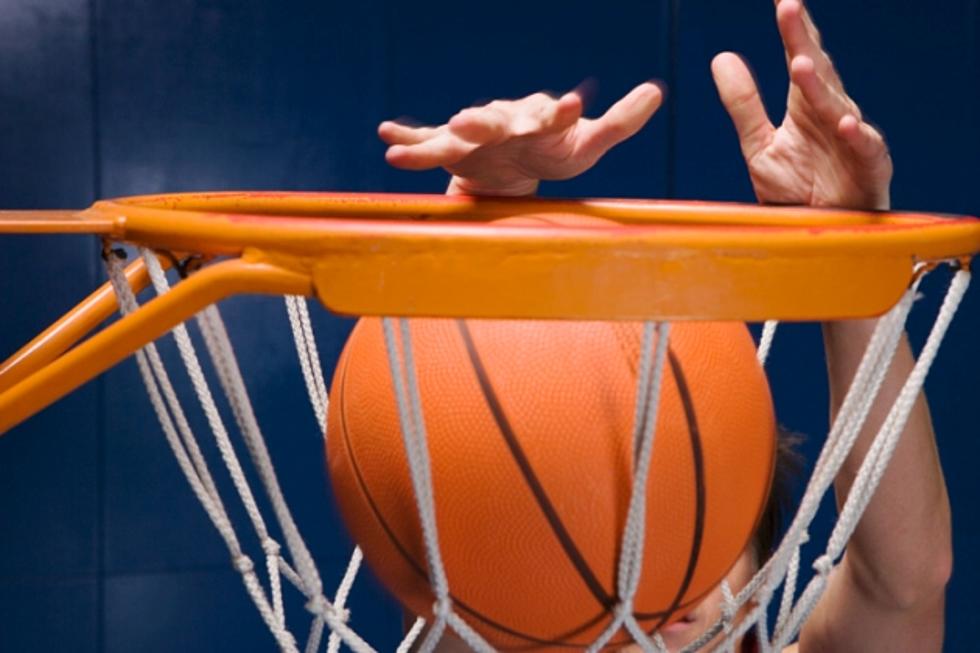 Missoula is Titletown, Montana as Griz – Hellgate Boys – Sentinel Girls Claim Championships
photol courtesy of Pixland/thinkstock.com
Saturday, March 9, 2013...a date that will live in the minds of Missoula sports fans for a long, long time, as three teams brought home titles; The Hellgate boys, The Sentinel girls, and the University of Montana Grizzlies.
Tres Tinkle sent the Montana State Double A championship game into overtime, and led the Hellgate Knights to a 58-53 win over Helena Capital in Great Falls..It was the first state title for the Knights since 2005.
Missoula Sentinel senior Liz Harper led the Spartans to a 49-40 win over Helena Capital for the girls State Double A championship...their second straight, going 22-1 for the season.
Then, of course, the big boys. The Montana Grizzlies spotted Northern Arizona an early 9 point lead before roaring out in the second half to crush the Lumberjacks 63-50 to earn their second straight Big Sky Conference title. Senior Will Cherry returned to the line-up as the Griz went 23-6 overall and 19-1 in Big Sky Conference play. They will host the Big Sky Conference Tournament this week and earned a bye into the semi-finals with the lowest remaining seed. Just about everyone is expecting another epic battle between the second place Weber State Wildcats and the Griz for the championship, and the automatic bid into the NCAA tournament.
The Lady Griz stumbled in their final game on the road, giving up a rare 80 points while losing to Sacramento State 80-71. However, the Montana women are still the Big Sky Conference champs, and will host the conference tournament starting Thursday in Missoula, in combination with the men's tournament. They also earned a bye into the semi-finals against the lowest remaining seed.