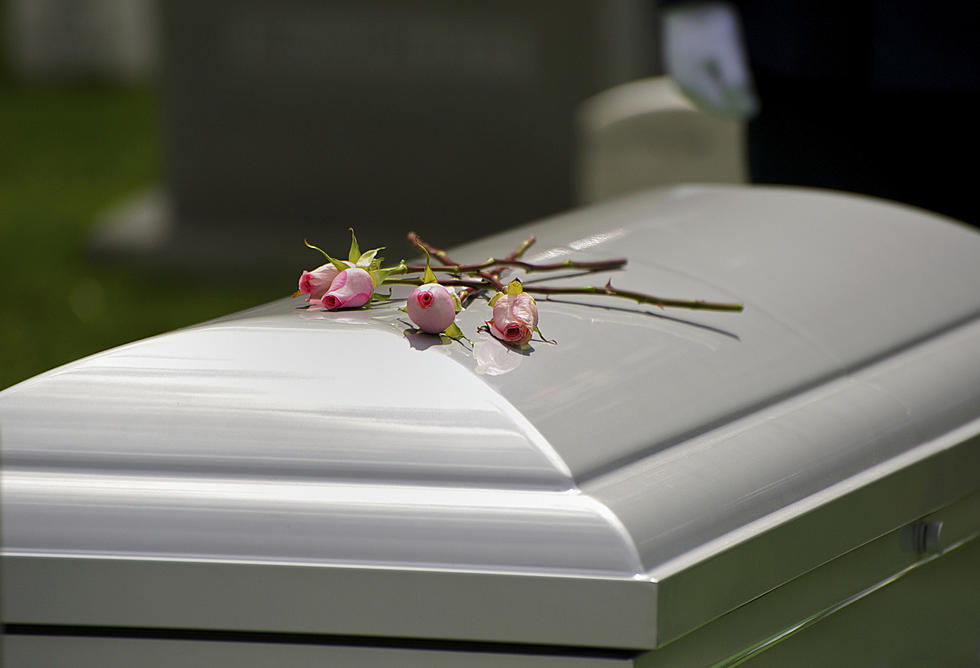 Mother of Two Montana Grizzly Football Players Succumbs to Cancer
Image courtesy of Getty Images, David Kay
Some heartbreaking news amid all the excitement surrounding the success of the Montana Grizzly football team so far this season.
On Thanksgiving Day, November 25, Michaele Janacaro, the mother of Griz players Levi and Colter Janacaro of Missoula, passed away after a lengthy battle with cancer. We wanted to help increase the awareness for the fundraising activities that are in progress on behalf of the entire family.
The emotional gofundme appeal, organized by Levi Janacaro, reads as follows:
Hi, we are the Janacaro family and we are starting a fundraiser for our beloved wife and mother, Michaele Janacaro, who passed away on Thursday, November 25th, 2021 after a hard-fought battle with cancer.

Michaele was the rock of our family, working to make sure her children were respectable people with strong character. She was a light in everyone's life that she encountered, from her infectious positive attitude to her strong devotion towards her friends and loved ones.

Michaele was as selfless as a person can be, always trying to help others solve their problems whilst never complaining about her own issues. She had such a great impact on everyone she met, it did not matter if you had met her once or interacted with her a million times, she always let you know that she cared about you. To commemorate her wonderful years on this earth, we want to throw her a celebration of life (funeral sounded too sad for our taste). As most can relate, money is tight and we are hoping for some financial help for the memorial service and any other expenses that may arise. We'd greatly appreciate any contribution you can make, even if it's just prayers!
Our deepest sympathies to the Janacaro family. If you would like, you can be a part of that fundraising effort here.
26 Intriguing Montana Books That Make Great Gifts
Here are some great Montana books to consider as gifts for the holidays, or any time of year for birthdays and special occasions. There's something for the person who loves to read fiction, for the historian, and those who just love nature and views of the most gorgeous state in the nation.