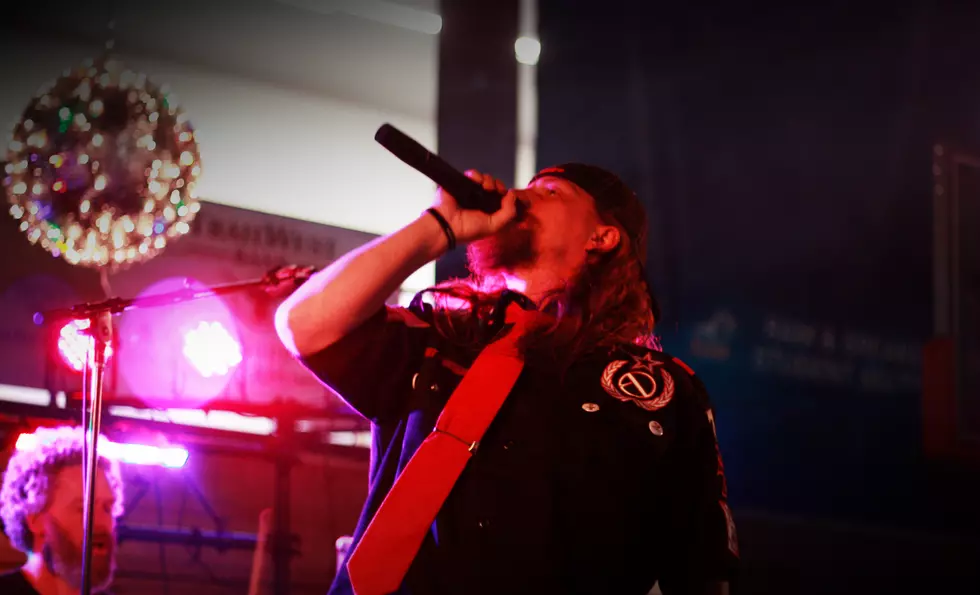 Photos from the New Year's Eve Blaze Ball
Photos by Emily Haacke
Thanks to all who welcomed 2017 at our New Year's Eve Blaze Ball and made it a smashing success! The bands were on top of their game, nobody abused the open bar, the majority of people chose a safe ride home and everyone was jovial. In addition, you all respected the venue and cleaned up after yourselves, we really appreciate that!
Mad props to Nomura Customs and Attention To Detail for doing all the hard work and getting this whole thing together. I always talk about how much we love our Missoula Metal community, and seeing gorgeous girlfriends of band members hauling in equipment in heels made us love you even more. MVPs were the legendary John Campbell on sound and Diablo's Tacos for helping you avoid a hangover.
Here are some shots from our girl Emily Haacke.