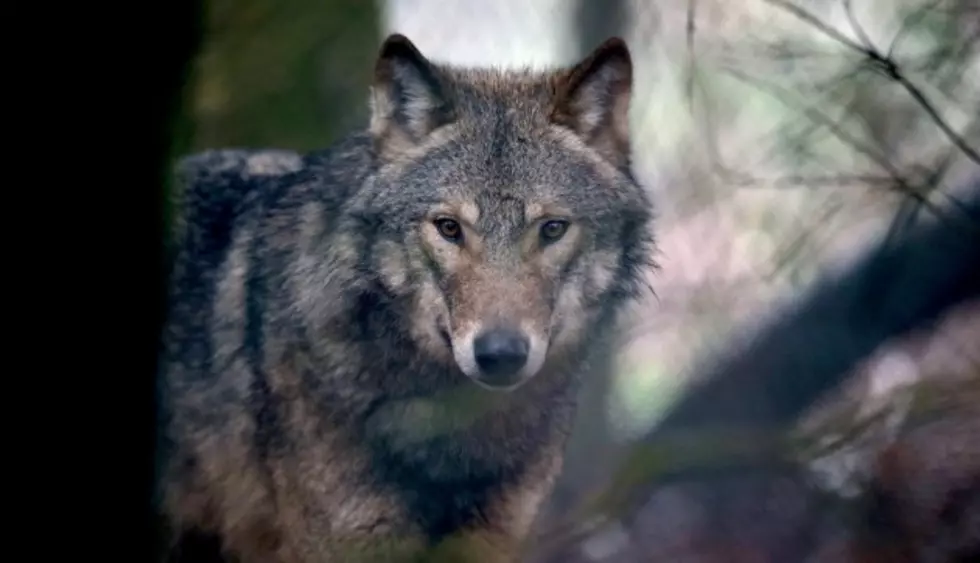 Rocky Mountain Elk Foundation wants State Management of Wolves
The Rocky Mountain Elk Foundation has gone on the record in support of removing the gray wolf from the list of endangered and threatened wildlife species, as has been proposed by the U.S. Fish and Wildlife Service.
Spokesman Mark Holyoak said the gray wolf has far surpassed recovery goals set by the U.S. government.
"Gray wolves are well above recovery goals," said Holyoak. "Here in the Northern Rockies they're well above objective in the management plan and in the Great Lakes states. We believe that states manage all sorts of other wildlife, so they should be able to have those wolves delisted and manage them as well."
Holyoak explained why there is so much resistance from various environmental groups to the delisting of wolves.
"Despite the recovery of wolves, there are some environmental groups out there that are pointing our particular legalities, phrasing or those sorts of things, but the bottom line is that they just don't want to have them managed," he said. "There are impacts that wolves make on the landscape as do all predators. RMEF does not call for elimination of all wolves or grizzly bears or any predator, but only that they be managed as part of the big picture. Prey species such as deer and elk are managed in such a way that works best on the entire landscape that enable all the animals to thrive together. Predators must be managed as well for the benefit of all species."
'Wolves are currently above objective in Michigan, Minnesota and Wisconsin and are spreading into California, Colorado, Oregon, Washington and other states. The species is already under state management in Idaho, Montana and Wyoming where populations range anywhere from 150 to 400 percent above minimum recovery goals.'