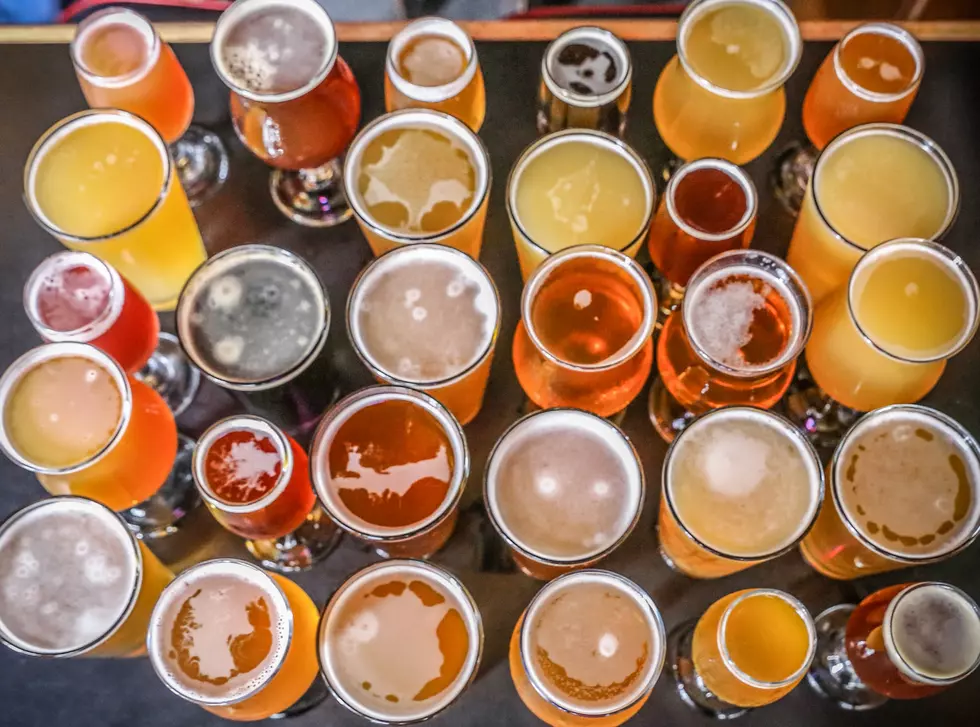 Will the University of Montana Start to Sell Alcohol on Campus?
Eddie Hernandez/Getty Images
Could we be seeing a future where, after a long day of exhaustive studying and essay-writing, college students might be able to unwind by taking a walk across campus and buying a beer? It looks like that might be the case at the University of Montana.
UM Plans to Open a New Store to Sell Beer and Wine
According to Montana Right Now, the university recently purchased a beer and wine license and has plans to open a new establishment that could sell alcohol to students. After the great success the University of Montana saw with the opening of their new beer garden at Washington-Grizzly Stadium last fall, this feels like the next logical step.
Of course, this kind of decision has sparked a debate about whether or not the university should move forward with this idea - some say it'll be beneficial for the social lives of students and create a new revenue stream for the college, others say it will enable students to more easily drink and drive or encourage partying. One proposed solution involves a quotes system - limiting the amount of drinks a single person can buy - much like most breweries in Missoula have.
I know when I was in college, I would have loved to have a place on campus that served beer... but we also had plenty of alternatives, so I wasn't exactly sweating that too much. And it should go without saying, but this establishment will only serve alcohol to students who are age 21 or over.
10 Businesses That Should Open a Location in Missoula
We asked, and you answered, and then we brainstormed a little bit too. Here are 10 businesses that we think should open a location in Missoula, Montana.
NOSTALGIA: See Photos of 1930s Missoula, Montana
See if you can recognize these iconic locations in downtown Missoula, Montana.
April 2022 - Missoula Montana Ranch For Sale