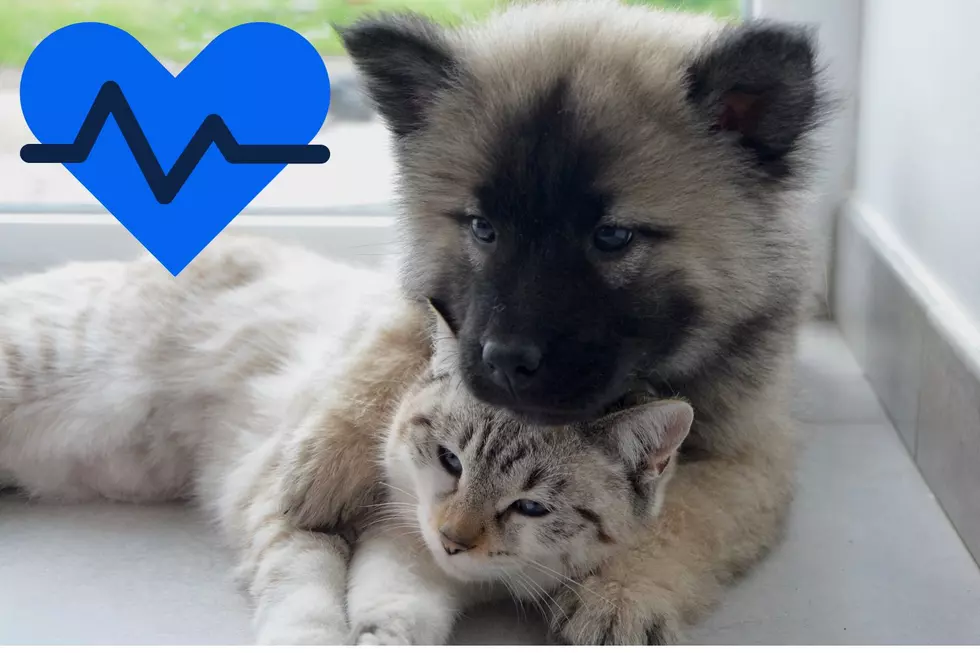 Vaccination Clinic Ready For Your Furry Friends. Pay What You Can
canva
Once again our local Western Montana Humane Society is hosting a Vaccine clinic for both cats and dogs.
First, I can't personally say enough great things about our local Humane Society. With nearly a 100% animal adoption rate, a no-kill shelter, and an absolutely fantastic staff, this is one of my absolute favorite Missoula institutions.
Getting into your local vet can be a hassle sometimes. I know mine is so busy I have to schedule weeks out. If you're like me, this event might be perfect for you.
The Western Montana Humane Society is hosting a vaccine clinic this Saturday, January 21st. from 12-3 at the Missoula County Fairgrounds. The event will take place in building #9.
This vaccine clinic is for cats and dogs only, please. They will be vaccinating for  DA2pp and FVRCP (Distemper, Adenovirus Type 2 Hepatitis, Parvo, Parainfluenza), Rabies, and microchipping your furry friend in case they run away or get lost.
The vaccine clinic will be "pay what you can", and everyone is welcome. The Humane Society does warn there might be a long wait, so be prepared.
Now, if you don't have a cat or dog and are looking to adopt, the Humane society is perfect. Just check out these puppies available now!
The Humane Society has always been amazing to work with. I can tell you from experience they are absolutely fantastic, and I wouldn't ever hesitate about adopting another dog from them. They also host a ton of training classes that are really fun and make your bond with your pet even closer.
For more information on the vaccine clinic, follow their Facebook page.
OH JOY! Auction Items for KYSSMAS for KIDS 2022
Here are the items available for auction during the live auction for KYSSMAS for Kids on 94.9 KYSS FM in Missoula, December 2, 6:00am - 7:00pm. Call 406-519-4994 to bid or donate. You can also donate at
kyssmas.com.