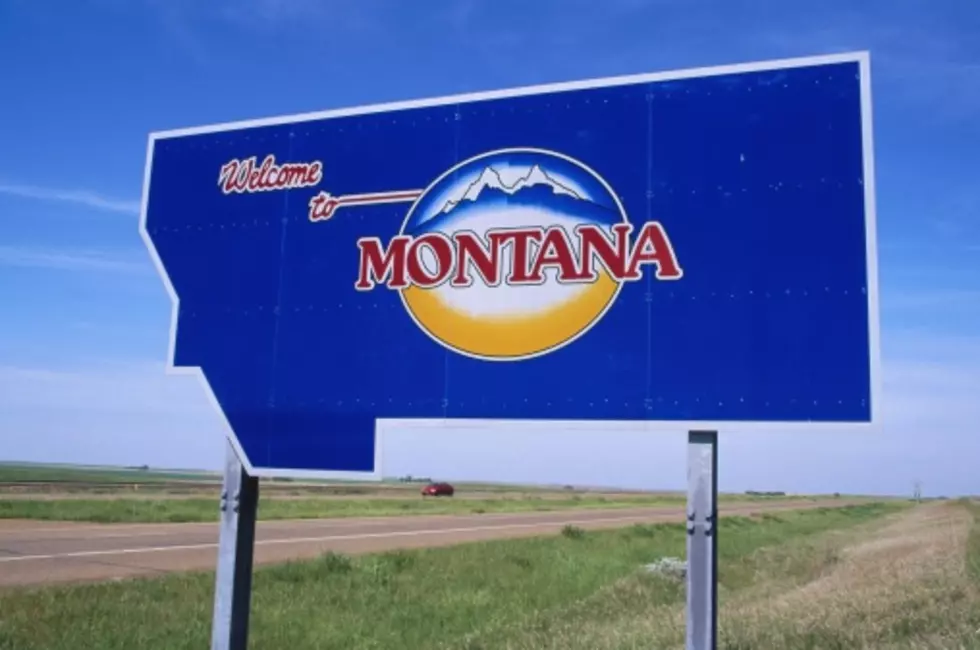 Where 'Born and Raised' Montanans Live
Getty Images
If you have spent your entire life under the Big Sky, odds are you are proud of our states heritage. We also see many folks from other states that dream of being part of that heritage. And that number of out of state people looking to re-locate is skyrocketing. Some say that it is just a normal season for tourists. But, with the huge amount of out of state plates we are witnessing everyday, it is clear some are sticking around. According to local realtors in Missoula, lost of properties for sale are being bought "sight un-seen" by out of state families looking for refuge from COVID 19 and highly populated areas. Just ask any of the local DMV offices about transfers from other states, and you will easily see that we are getting a flood of new neighbors.
a company called AirDNA suggests people are looking to camp out in Montana during the coronavirus outbreak.
AirDNA is a company that studies booking data. Their research shows more rural areas like Montana are seeing year-to-year growth compared to places hit hard by COVID-19.
So where do most of the locals reside and where can you find the most "out-of-staters?"
The Montana Free Press recently used data from the last Census, to compile information on how many Montana residents are actually "from here." The results are that roughly 53% of Montanans are NOT from Montana.
And the following info-graphic shows a breakdown of specific counties.
10 Most Expensive Homes in Missoula