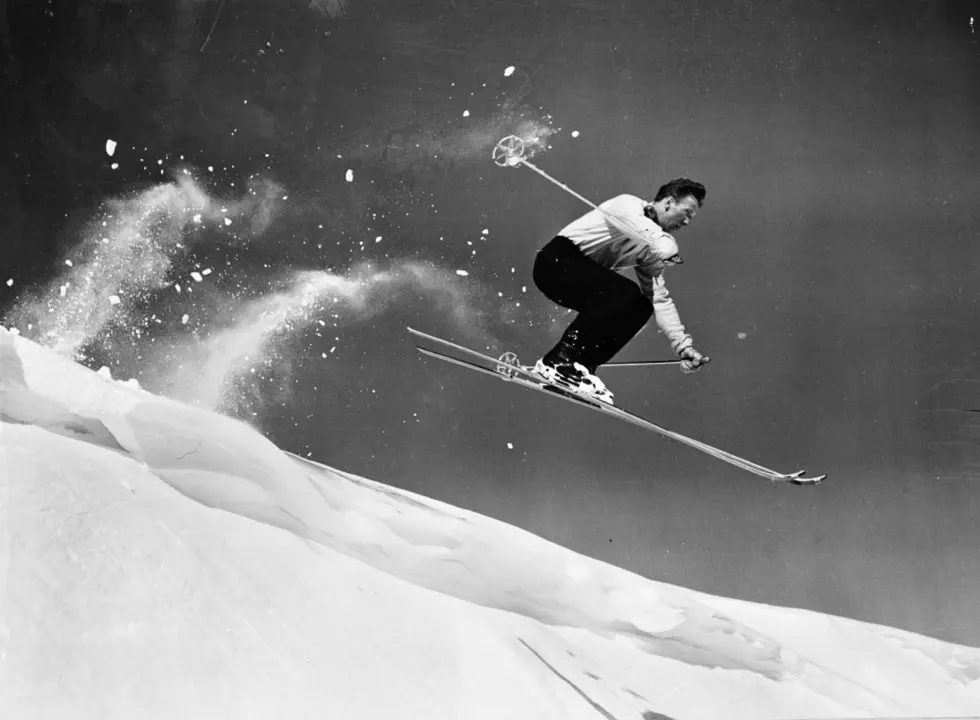 WOW! Check Out This Super Old School Vintage Footage of Snowbowl
Getty Images
When you think of your memories of Snowbowl, what comes to mind? For me, it is celebrating an amazing powder run, with a famous Cesar and a slice of pizza. Just thinking about it now, makes me want to duck out of work and make the drive to the mountain. Or simply making a run and racing to grab a beer before hopping back on the chair lift
Snowbowl has been making memories since 1962. And the mountain continues to bring excitement and fun to winter sports lovers from all over the world.
We have been seeing tons of talk on Reddit and Facebook, saying the ski hill's popularity has skyrocketed over the years. So much so, that some are saying the mountain has been overcrowded so far in 2023. Many say that most days the chairlifts are full and so are the parking lots.
It is easy to see why Snowbowl is so popular. As on Reddit commenter wrote:
20 minute drive

awesome terrain

so much area

so much descent

great snow when there us actually snow

best ski lodge, pizza and bloody marys
Snowbowl sure has come a long way since 1962. But, a lot of the mountain hasn't changed much over the years.
The following video features footage from the early days of Snowbowl, and is an excerpt from 'Missoula home-movie history, A Place (Sort Of).' Footage from the collection of Shelby Humphreys and family. With music by Rust and Smuts."
vintage snow bowl! from andy smetanka on Vimeo.
The 14 Best Places in Missoula to Take Visitors From Out of Town
We asked locals where they like to bring visitors when they take a trip out to Missoula - and here's what they came up with.
20 Montana Distilleries You Have to Visit
The Montana distillery scene is certainly taking off, and with the access to local ingredients, you can feel good about supporting these establishments all across the state. Here are 20 distilleries that are worth a visit.