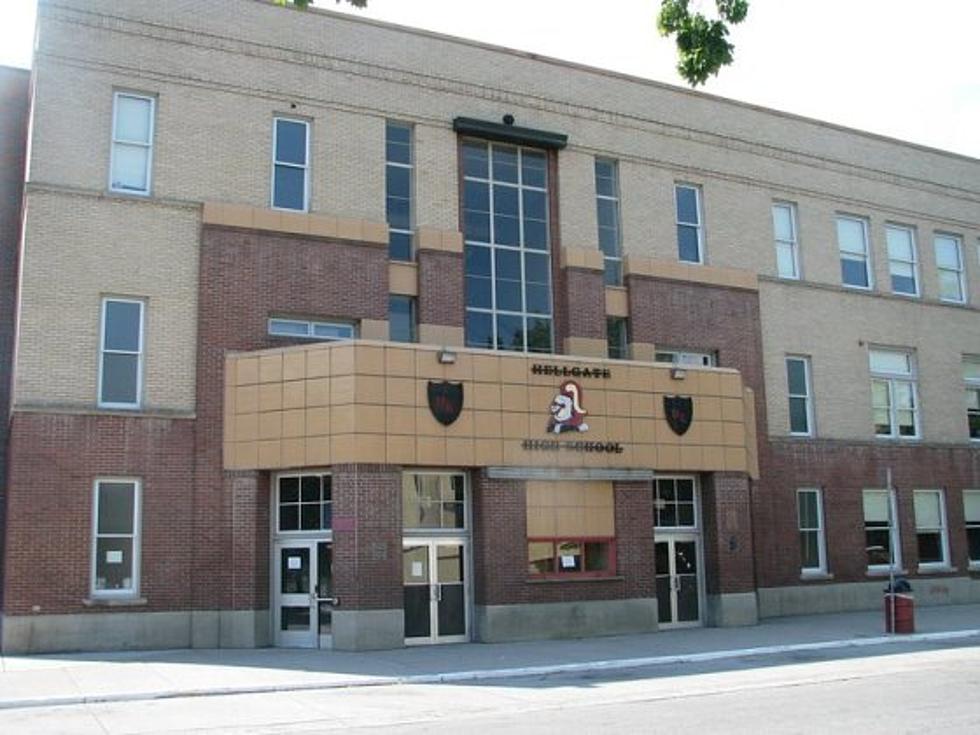 Zootown's Got Talent Contest at Hellgate High School Saturday Night To Benefit First Step Program
Hellgate High School
On Saturday, high school students from all over western Montana will be competing in the Zootown's Got Talent Contest to be held at Hellgate High School.
Development Officer at Providence Montana Health Foundation said the organization's Junior Board will be hosting the annual talent show.
"It's called 'Zootown's Got Talent'," she said. "The contest features high-schoolers from all across the community. They're awesome acts, with singing, dancing, and so much more. Students have been submitting tapes since the beginning of the school year. They chose between 10 and 15 acts and so many students are excited about this event, and it's really cool because high school students are hosting it and have organized it from top to bottom."
Adamson said all the proceeds from the show will benefit an important program at St. Patrick Hospital.
"All the proceeds will go to benefit First Step, a program that supports victims of domestic and sexual abuse, and the students have really attached themselves to this cause," she said. "So far, they've raised more than $12,000 to support it. So, that is the purpose of this talent show, and then, of course it's tons of fun."
The 'Zootown's Got Talent' show is this Saturday, December 10 at 7:00 p.m. in the Hellgate High School auditorium, and admission is five dollars at the door.