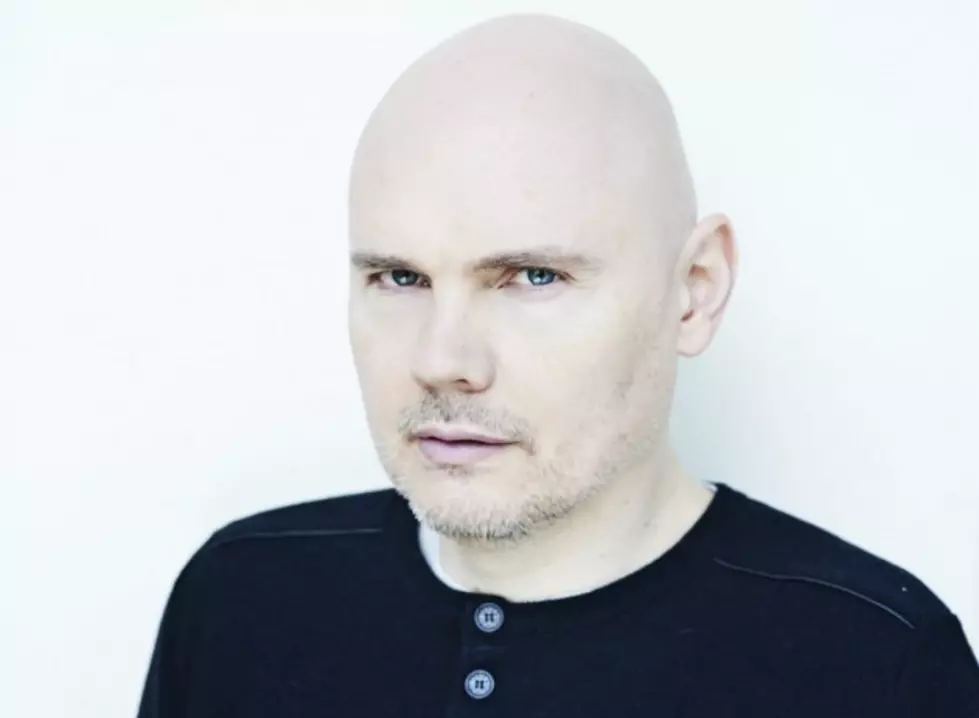 Billy Corgan Says Upcoming Smashing Pumpkins Tour Is Dedicated to U.S. Veterans
Scarlet Page
"We kind of want to raise awareness of what's going on in our veterans' communities, we want to support families," Corgan said while speaking at a Live Nation event to promote National Concert Day. "It sounds like a very simplistic message, but it needs to be branded in a new way in American society."
William Corgan, as he would like to be called, recently snatched up a senior producer and writing job at TNA wrestling, to help create stories and new characters for their Impact Wrestling repertoire. Although the future of the Smashing Pumpkins is unclear, an 11th studio album titled Day for Night was already promised by the rocker, due later this year.
Worst to First: Every Smashing Pumpkins Album Ranked
You Think You Know Smashing Pumpkins?