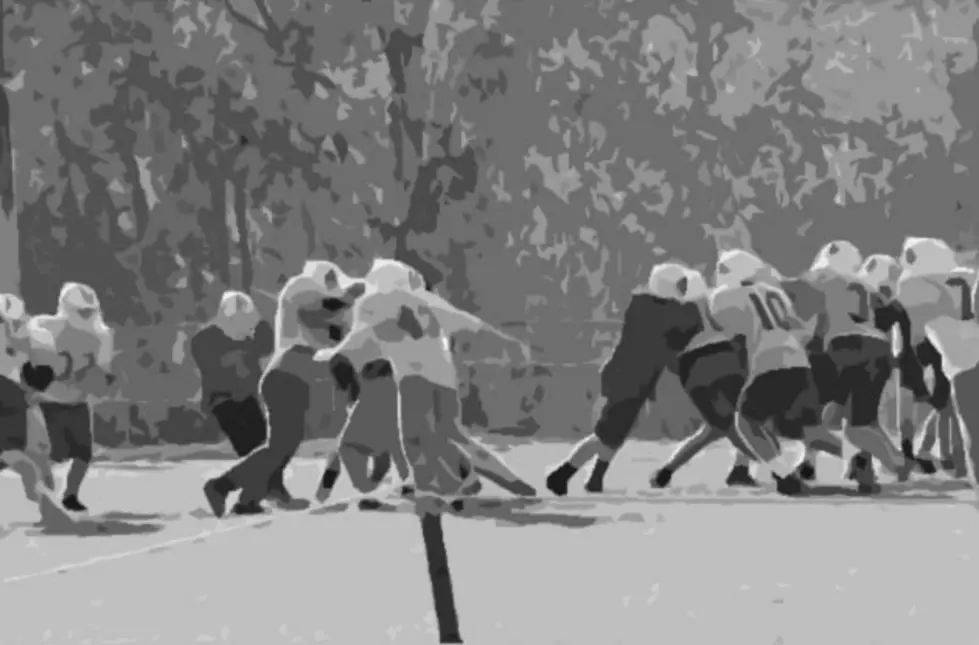 Field Goals Win State A Football for Columbia Falls
Hamilton Broncs football. (KLYQ File Photo, Townsquare Media)
In a hard-fought battle in the north country, Columbia Falls defeated Hamilton by a score of 26 to 14 for the State Class A football title.
The teams each had two touchdowns during the cold, windy November 18th afternoon, however, Columbia Falls managed four field goals to outscore the Broncs.
By quarters, Columbia Falls led at the end of the first 10-0. Hamilton scored in the second quarter, while the Wildcats had another 3-point field goal and the score at the half was Columbia Falls 13, Hamilton 7. Each team had a touchdown in the final half of the game, but the Wildcats had two more field goals for the final score Columbia Falls 26 - Hamilton 14.