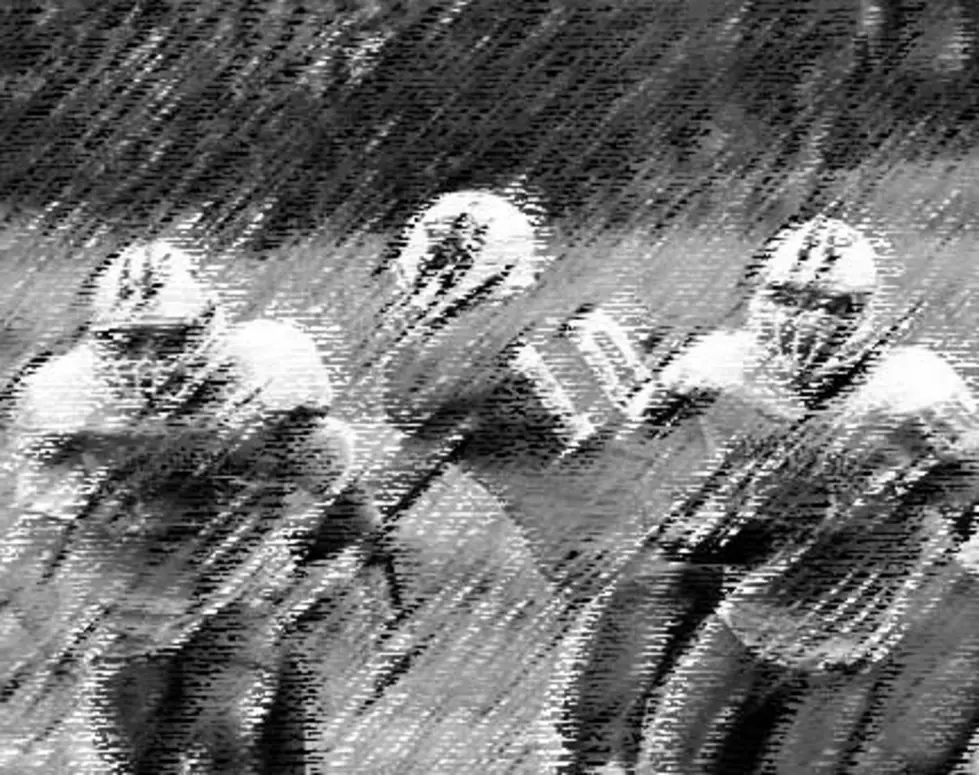 Hamilton Broncs Advance to Class A Semi-Final Football
Hamilton Broncs (KLYQ Image, Townsquare Media)
The Hamilton Broncs did it again - scoring over 40 points in a football game. The Broncs blanked the Glendive Red Devils 47-0 in the State Class A quarterfinal game in Hamilton.
The Broncs averaged two touchdowns per quarter, leading Glendive 13-0 at the end of the first quarter, 26 to 0 at half, 40 to 0 starting the final quarter, and the final score 47 to 0.
Hamilton will maintain home field advantage next Saturday when they take on Billings Central. The game will again be starting at 1 p.m.
KLYQ 1240 AM will bring you live play-by-play next Saturday on the air and on-line at klyq.com and on the free cellphone app "KLYQ."