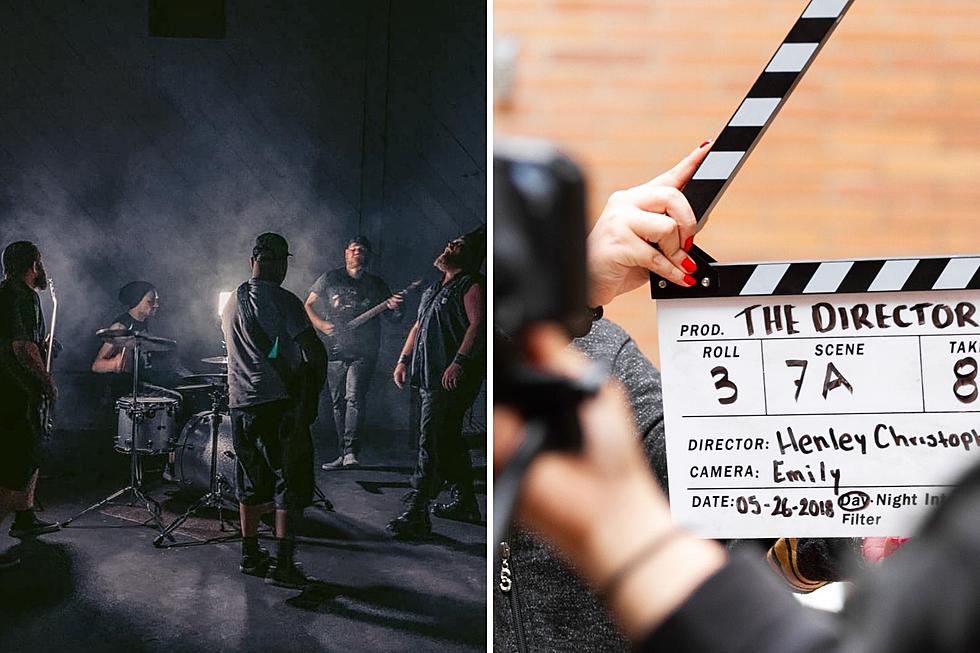 Missoula Band Wants You to Share Lost Loved One's Story for Video
Ceres/Canva
If there is one lesson that can be learned in life, it is that "tomorrow is never certain." A person can never know what the next day may bring. You may never know if one of your loved ones will still be around for a hug or to simply say, "I love you." That is why you must appreciate the time that you do spend with them.
We have all experienced heartbreak and tragedy. If you haven't then brace yourself because it is bound to happen one day. For local metal band, Ceres, tragedy and personal loss have affected all of them recently. So much so, that it has inspired them to write a song.
Missoula metal band Ceres needs your help with an upcoming music video.
According to the Ceres Facebook announcement
We don't know anyone who hasn't been hit by some kind of tremendous personal loss in the past 2 years, us as a band included. We want to acknowledge and honor these lost loved ones, and those they've left behind. We plan to make a music video memorial in their tribute, and we would like to include our fans' personal experiences in this memorial.

 
If you would like to participate in this upcoming project, there are a few things you need to do.
Find a photo or video of someone you may have lost.
Include a short description of your loved one. Who they were and what they meant to you.
Make sure the content you share is something you are comfortable with sharing. Also, make sure that you have the right to share it
Send your photos, videos and description to ceresmontana@gmail.com
Your loved one may be featured in the upcoming memorial video
Speaking of Ceres and their music videos, we are excited for the premiere of their new music video this Friday 4/15. Judging by some sneak peeks we have seen, it is visually stunning, as well as a heaping dose of heavy rock.
Stay Tuned for the WORLD PREMIERE THIS FRIDAY!
10 Biggest Missoula Concerts of the 2000s
10 of the biggest, most exciting concerts to come to Missoula in the 2000s, in no particular order.
28 Missoula Businesses That Opened, Changed Ownership, or Changed Location
Yes, there were quite a few Missoula businesses that have closed in the last two years. But what about the Missoula Businesses that opened?