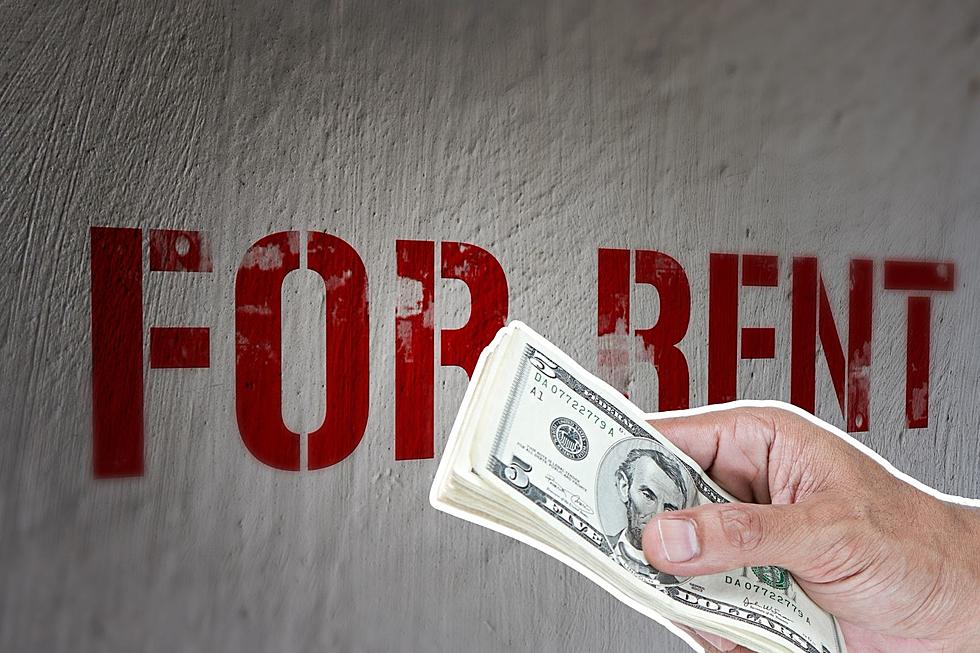 Nice! Missoula Fairgrounds Could Soon Be Available to Rent
Photo: Canva
If I was rich I would totally be the guy that rents out a cool place every year to throw myself an over-the-top birthday bash. One of the places on the list would definitely be the fair. I'm talking rides, games, food, all rented out for me and my friends. It might not exactly be the same experience, but it looks like I, or anybody else for that matter, might be able to rent buildings and space at the Missoula County Fairgrounds in the near future.
Sounds like a "fair" deal
Ok, sure, it isn't quite the same awesomeness as my birthday scenario with the fair operating in its full glory, but it sounds like it could still be pretty useful for anybody looking to hold an event and needing space to do it. According to NBC Montana, a plan was presented to the Missoula County Commission where public rentals would cost $2,000 per weekend day and private events would be $3,000. Want to throw a party for your fantasy football draft? Need some space for a business function? Are you the event planner for your birdhouse appreciation club and need a spot for the next annual gathering? Sounds like the Missoula County Fairgrounds might be just the place to make it all happen.
Connecting the fair to the community
Sure, they'll make a few bucks off of rentals, but the article has thoughts from Missoula County Fairgrounds director Emily Brock that let it be known the move is more about community interaction and having the property used more often than it is about the money.
The revenue is secondary to the community connection. We can operate on a revenue model as a business, but we won't be able to have dog shows and public events if people can't afford us. The taxpayers have had a big enough investment that we want it to be accessible to everybody.
The County Commission will have to vote on the proposal before it can move forward. Who's with me for pooling some money together to throw an as of now untitled but awesome event at the fairgrounds?
Get to Know Missoula A to Z
All about Missoula, Montana.
10 Unmistakable Missoula Smells That Could Be Unique Jelly Bean Flavors
If Missoula had official jelly beans, this is what they'd taste like.
28 Missoula Businesses That Opened, Changed Ownership, or Changed Location
Yes, there were quite a few Missoula businesses that have closed in the last two years. But what about the Missoula Businesses that opened?