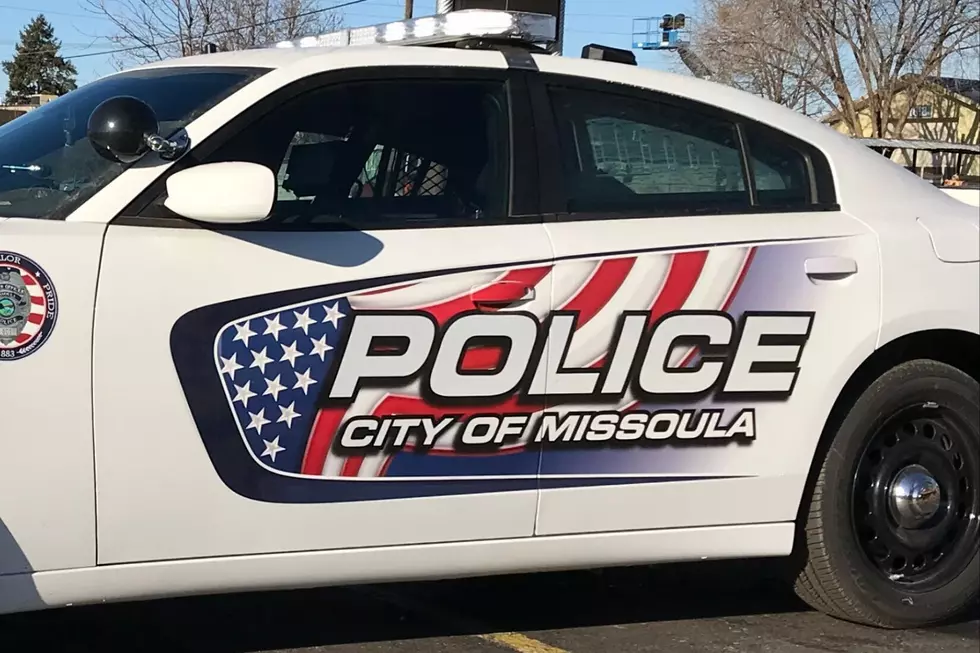 MPD Allows Officers to Assess Risk and Use Discretion Before 'Donning' PPE
Photo Courtesy of the MPD
There have been many discussions recently surrounding mandatory mask wearing and the Missoula Police Department provided KGVO with some information about their policies. Their number one concern has always been about public safety and officers have been equipped with personal protective equipment dating back to the beginning of the COVID-19 pandemic. Police Public Information Officer Travis Welsh explains.
"They have full tyvek suits, rubber gloves, masks, and eye protection that they have the option to wear when they go into any type of enforcement operation," Welsh said. "That has not changed. The officers still have the discretion to use that equipment and they are still provided with it. They use it when they feel it is necessary or when they are putting themselves at risk."
If the Missoula City-County Health Department mandates mask wearing in public, Welsh said they would adhere to that mandate as best they could, barring placing their officers or the public at risk in doing so.
KGVO received a call from a listener who was concerned after seeing an officer not wearing a mask and Welsh clarified why that may have been the case.
"An officer driving down the street in his patrol car, alone, is probably not going to wear a mask," Welsh said. "At the same time, her or she is not at risk and generally not at risk to anybody else. People who are saying officers are not wearing masks are probably not seeing them in positions where they might have to make that decision or they might be social distancing as opposed to wearing a mask, if the situation would allow it."
In some cases, Welsh said wearing a mask can be a significant hinderance to officers.
"Any situation where an officer has to utilize emergency communications is going to be hindered by a mask," Welsh said. "Even under the best conditions, our portable radios are challenged daily because of our geography here in the Missoula valley. Emergency communications are paramount and are of the utmost urgency so that officers or civilians aren't hurt and so that other officers can get there and assist in taking that individual into custody."
Welsh said a mask would make that communication worse because it would muffle an officer's voice, making it more difficult for a dispatcher or other officers to understand what an officer is saying.
Welsh wanted to reiterate that public safety and the safety of their officers will always be the Missoula Police Department's top priority.