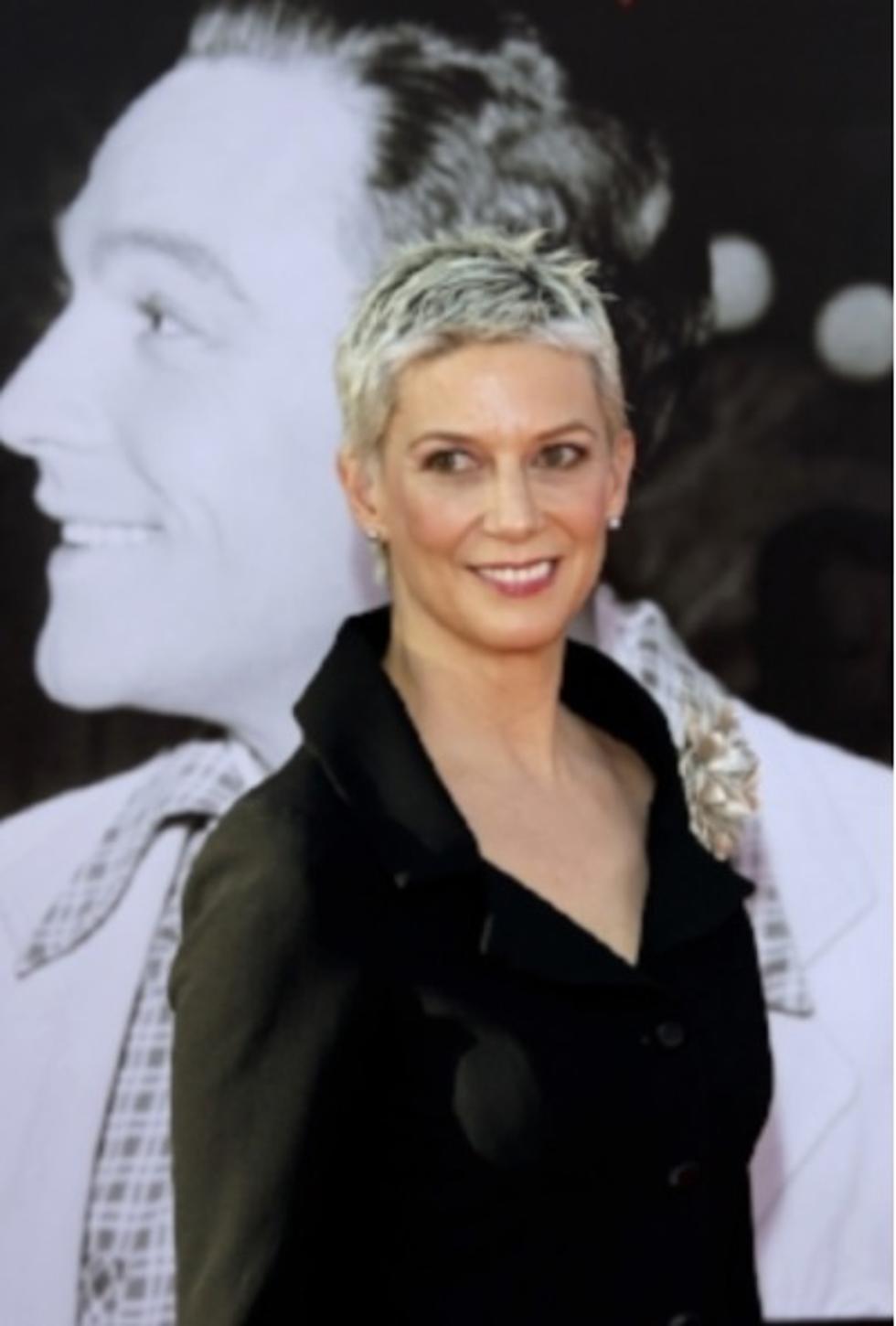 Ballet Beyond Borders Brings International Competition to City
Patricia Kelly
The upcoming Ballet Beyond Borders Grand Prix Dance Challenge will be January 9 through 13 in Missoula.
President and Executive Producer Charlene Campbell said there are premiere dancers coming to Missoula from all over the world.
"Dancers from 27 different countries will be participating, along with academics, diplomats and the entire Montana community will be engaging about the role of the arts in global communication," said Campbell. "Dancers are natural diplomats because we don't rely on dialogue."
Campbell said one of the premiere guest artists will be Patricia Kelly, the wife of the legendary late dancer, choreographer and actor Gene Kelly.
"I wanted to brand our certain breed of ballet diplomacy as specifically American," she said. "What could be more American than the legend and the great artist Gene Kelly? It's a perfect fit for Patricia to be here and to tell all of her great stories about her husband and his role not just as a dancer, but also as a choreographer and a director and all the other facets of his genius, so she's coming to open the festival."
All the dancing competitions are free and will be held at the University of Montana, along with the closing ceremony gala at the Dennison Theater on January 13.
Sponsors for the event include the Washington Foundation, the Gallagher Foundation, Northwestern Energy, Southgate Mall and others. Learn more about how to become a BBB Ambassador by clicking here.