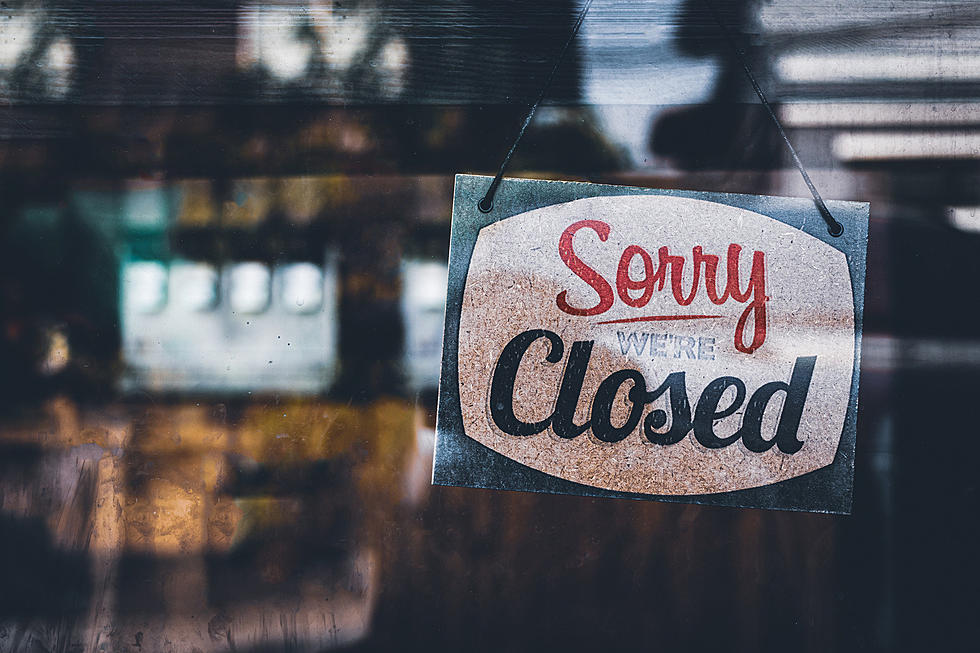 5 Missoula Restaurants Announce Closures Or Closed Over 2 Month Period
itsarasak thithuekthak, Getty Images
Missoula's food scene has seen some dramatic change over approximately a two-month period.
Since the beginning of August, five restaurants have closed or announced that they intend to close in the near future.
Missoula Restaurants That Have Closed or Announced Closures
So much change in such a short amount of time begs the question, what are the factors that could be contributing to all this change? We explore a few possibilities below.
Read More: Montana Restaurant Serves Some Nostalgia When You Pay Your Bill
What Factors Could Lead to Missoula Restaurant Closing?
Food Prices
While consumers are noticing the increase in food prices, restaurant owners are feeling it too. According to information from the National Restaurant Association, "92% of operators say food costs are a significant challenge."
Rent Prices
With the rising costs in many areas, facility costs like rent could be affecting Missoula businesses, too.
Getting Help
Driving around Missoula you'll see that many restaurants are hiring. Again, this is a national trend. The National Restaurant Association says "89% of restaurant operators say labor costs are a significant challenge."
Different Direction
It's also completely understandable that anyone working in a profession for over a decade might want a change of direction. In the announcement from the Catalyst Cafe, the owners said "Our lease is up and it's time for a new chapter." In our interview with Chef Raz Schneider from Second Set Bistro he said of potential next steps:
If we do a next venture, we're going to work hard to be able to make sure that our message is more clearly received by the people, so they understand what we're all about...We built a cool spot, we're proud of that. It is a shame (Second Set) was never able to meet its full potential, and not to be corny, but there's a reason why, and we get to figure that out and that will be an exciting new chapter.
As Missoulians, we can hope that we'll see new and exciting ventures from the owners of these restaurants and wish them all well in the meantime.
24 Closed Missoula Businesses We Wish We Could Bring Back
We asked Missoulians which of their favorite businesses that have closed down would they like to see make a triumphant return. Here's what they came up with.
Take a Peek Inside the New Oil & Balsamics Store in Downtown Missoula
Tosca Fine Olive Oils & Balsamics, located on Main Street in downtown Missoula offers bold and rich flavored oils and balsamics.