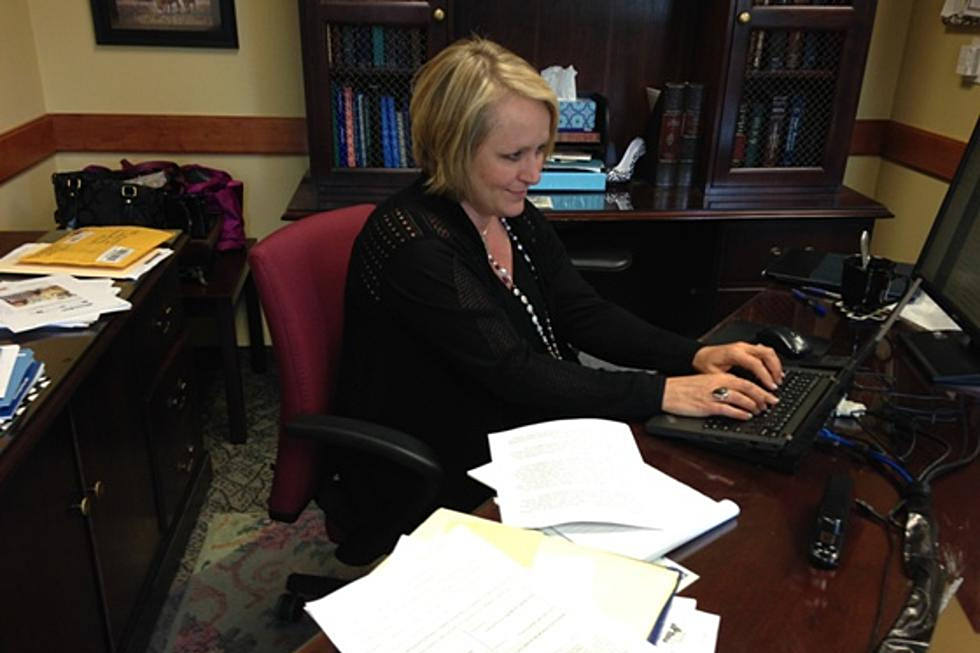 Missoula Crime Numbers More Than Doubled This Week
Missoula County Attorney Kirsten Pabst
The Missoula County Attorney's Office filed 14 new criminal complaints this past week, which more than doubled the amount last week. County Attorney Kirsten Pabst says seven of those cases involved partner or family member assault.
"In one of those cases, the allegation involved a defendant who is charged with partner or family member assault, three counts of criminal endangerment, a DUI and obstructing," It involved jumping out of a moving vehicle with children still in back."
Another case involved a violation of an order or protection and obstructing a peace office for providing false identification to law enforcement.
"That was another one of our themes this week," Pabst said. "There was a partner or family member assault third offense and another violation of an order of protection. There was a strangulation case that involved criminal mischief escape and tampering with witnesses. There was a third careless driving, failure to give notice of an accident that also included driving while suspended, resisting arrest, possession of drugs and possession of drug paraphernalia."
In addition, there was a burglary complaint and a compliant involving a bad check. According to Pabst, they also filed two counts of criminal endangerment involving the allegation of shots fired at the Lolo Creek Steak House.