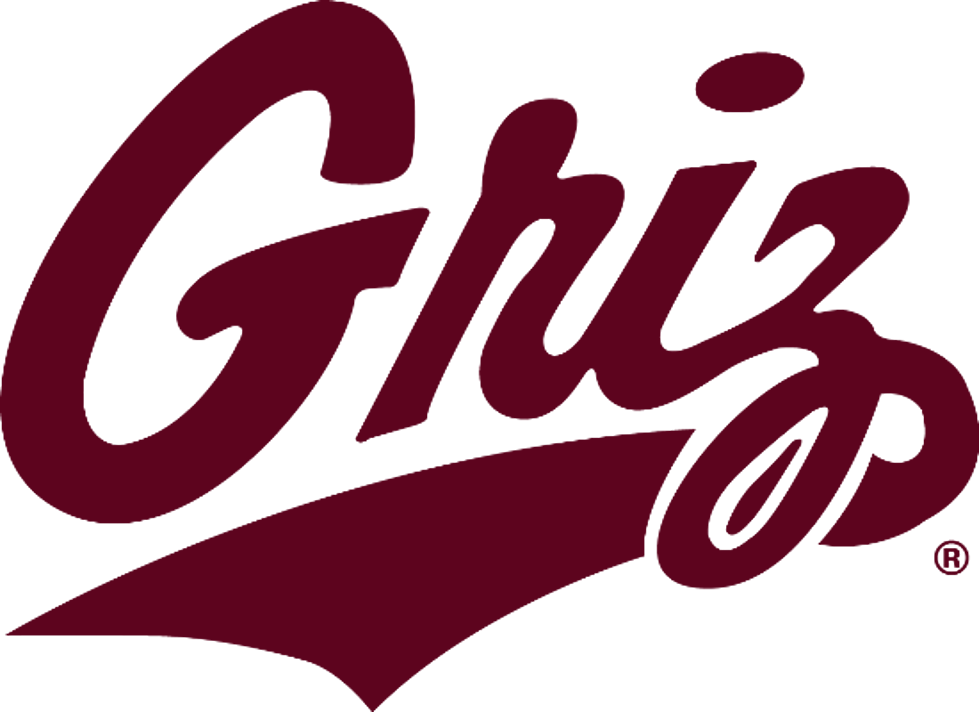 Griz Super Fan Winner 2015!
Image courtesy of University of Montana athletics.
There were lots of fantastic photos that were entered this year for the Griz Super Fan contest. And why wouldn't they, the prize is season tickets for the University of Montana football season in 2016! We are proud to announce the winner this year is eight month old Adeley Kenny! We spoke with her mom this morning who is more than excited to accept the prize for her daughter. While on the phone with her she said she is most excited to watch the 'Brawl of the Wild' next year in Washington Grizzly Stadium! Here is the winning photo!
What an adorable photo, and GO GRIZ!